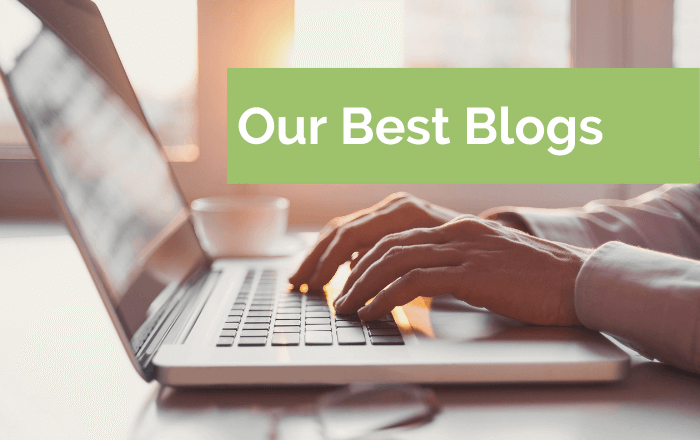 In 2018, we published 44 posts on our blog, including technical how-to's, a series on UX research methods, web development best practices, and tips for project management. Among all those posts, 18 rose to the top of the popularity list in 2018.
Most Popular Posts of 2018
Thank You for Reading Our Blog
We look forward to giving you more content in 2019, and we welcome any questions, suggestions, or feedback. Simply leave a comment below.