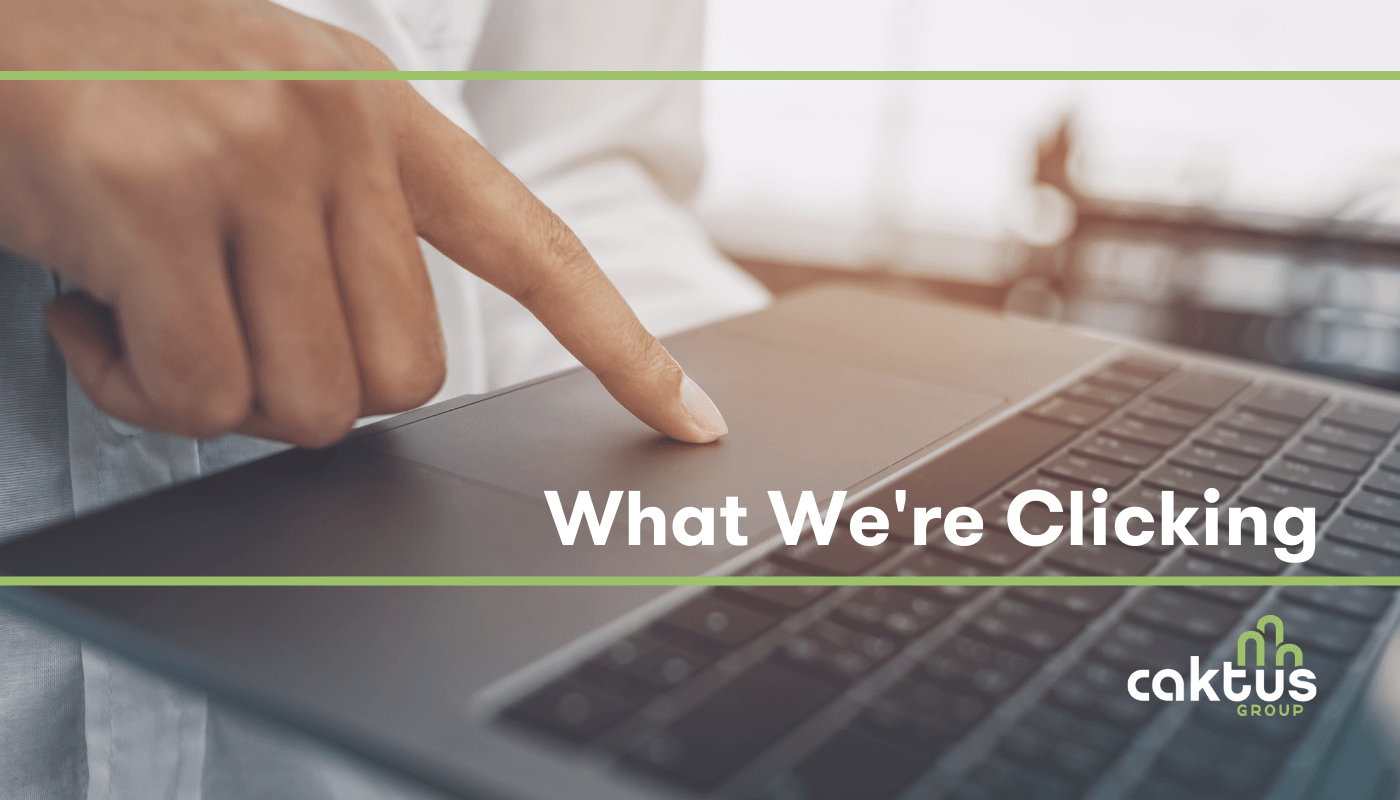 October brought with it a (slight) change in the weather as well as the return of DjangoCon! In between our usual fall routines, here are some of the interesting things we have been clicking on — a nice mix of food for thought and actual food! Click for yourself and see what you think:
Caktus Account Manager Matti Thompson brought to our attention this article about paint that only absorbs 1.9 percent of sunlight (compared to 10 - 20% for commercial paints), saying it was "COOL (pun intended)!" Ha! She's not wrong.
Our Marketing Director Elizabeth Michalka alerted us to the new Women of Science Barbies, including one honoring British COVID-19 vaccine developer, Sarah Gilbert. We love that a new generation of STEMinists have these sorts of toys to play with!
This article about black-owned breweries in Chicago is a really interesting look into history and culture, and it's well worth the read. Thanks to Lead Developer and Technical Director Karen Tracey for sharing this with us!
Our CEO Tobias McNulty shared an adorable video of a mama bear and her cub playing at a playground in the mountains of North Carolina. Of course, it's easy to say that since it was several hours west of Caktus HQ and we could watch from the safety of our bear-free homes.
The North Carolina State Fair was back after a 2020 hiatus and, like many state fairs around the US, the creative food offerings were as much a spectacle as anything else. Warning: It's hard not to get hungry reading this article.
Let us know what you're clicking in the comments!