Matti Thompson
Strategic Experience Creative, Future Partnerships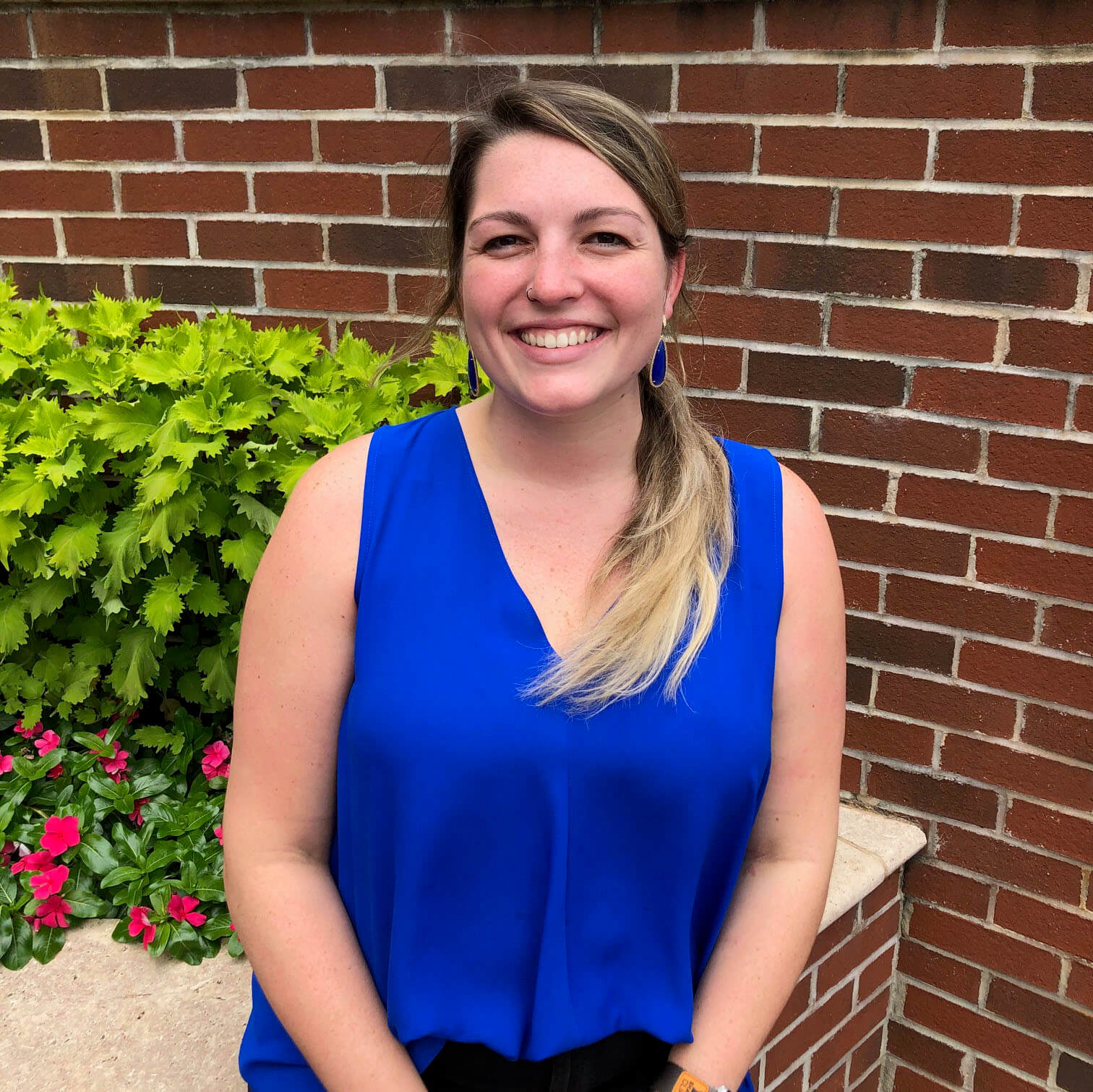 About
Matti grew up in Greenville, NC, and moved to the Triangle area in 2013 when she started college at NC State University. She majored in political science and was a member of an a cappella group. Matti still loves singing and is currently a member of the Raleigh Master Chorale.
After college, Matti pursued a career in event planning, which sparked her interest in sales. Her desire to work in sales, and specifically tech, was fueled by the fact that many of her event planning clients worked in tech. As she gained more exposure to the local tech industry, she decided to pursue a job in the field. Matti said she wanted to be where the action was, and there was no better place to start than Caktus Group. Ultimately, she was able to transfer her love for one-on-one human connection to an Account Management position and is excited to garner relationships with clients.
Caktus has proven to be an excellent fit for Matti because of its tight-knit and supportive team that celebrates everyone's success and growth. She especially appreciates that coworkers reach out when she's having a great day, and also when she's having a not-so-great day.
Outside of work, Matti enjoys bike riding, attending concerts at local venues, and often partakes in Taco Tuesdays, even on days that are not always Tuesday.