Elizabeth Michalka
Marketing Director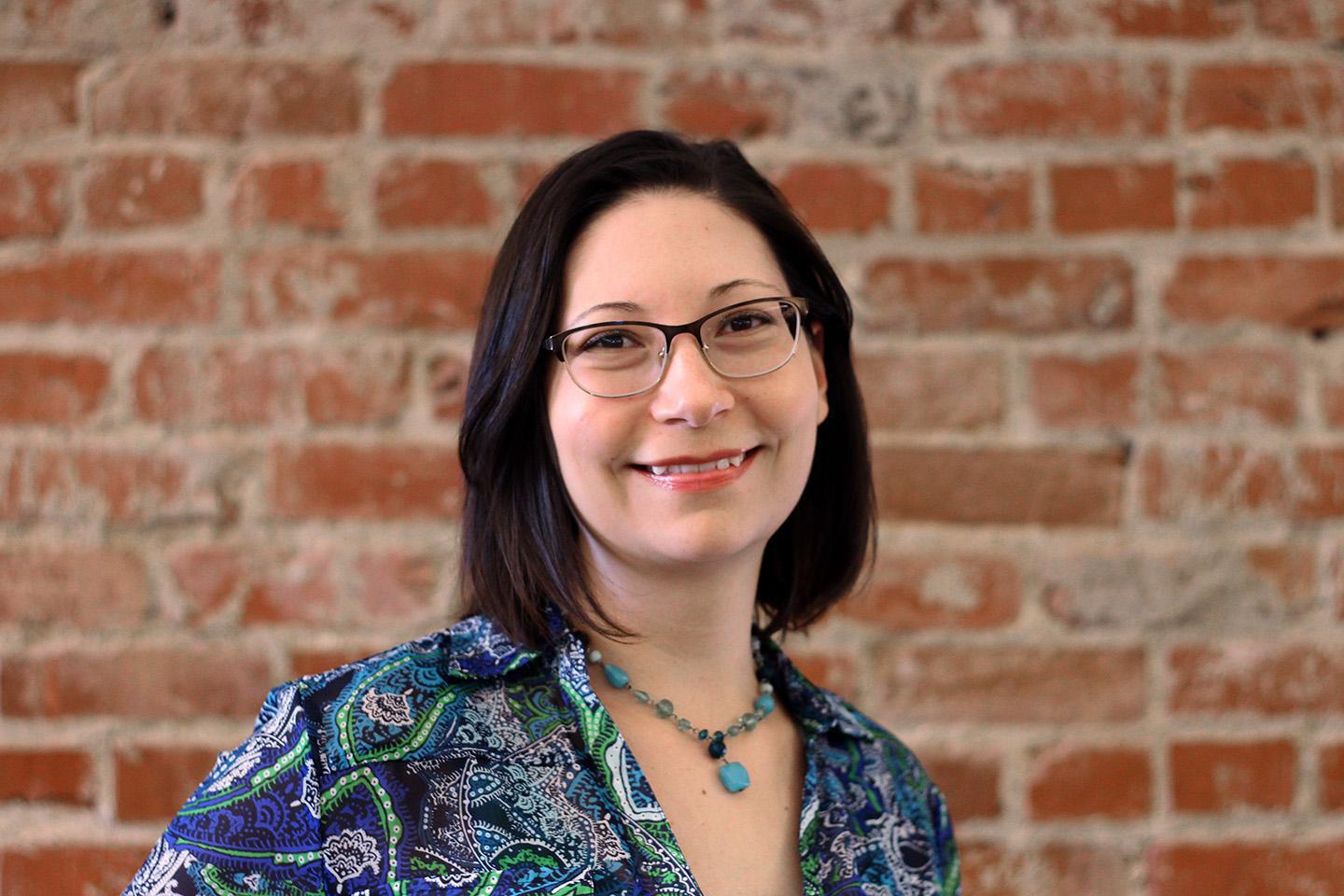 About
Before becoming our Marketing Director, Elizabeth enjoyed working at Caktus as a product owner and then marketing content manager. She approaches all her work with the belief that projects are about people and that communication, collaboration, and positive relationships are key to success.
Prior to joining Caktus, Elizabeth worked at Duke University for 10 years in internal communications and marketing. Her last role there was as the Web & Interactive Project Manager/Producer at Duke University's Fuqua School of Business. For nearly three years, she managed strategic domestic and international digital marketing projects. She also filled the roles of blog and web content editor, SEO strategist, marketing email producer, and mystery solver.
Elizabeth also has a background in journalism and was an award-winning newspaper reporter at The Wake Weekly in Wake Forest. She earned a bachelor's degree in journalism from the University of North Carolina at Chapel Hill, where she also studied Slavic languages, literature, and history. Why Slavic studies? Elizabeth is a first-generation American, and her parents are from the former Czechoslovakia. She loves Prague, and highly recommends that everyone go there!