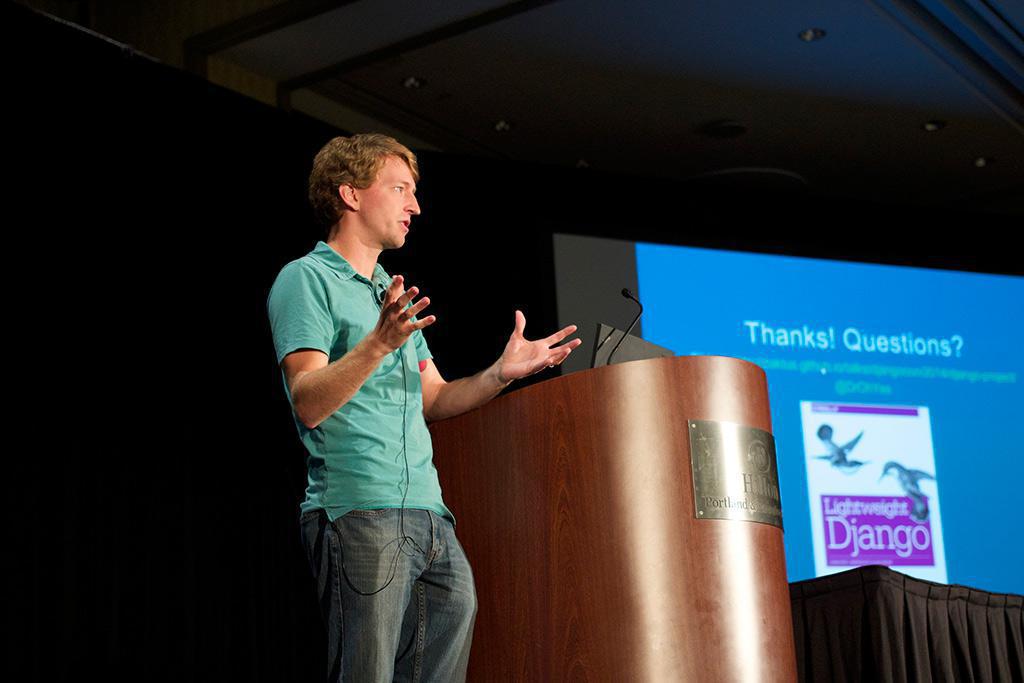 This is Caktus' first year taking part in the Catholic Relief Service's (CRS) Information and Communication Technologies for Development (ICT4D) conference. The theme of this year's conference is increasing the impact of aid and development tools through innovation. We're especially looking forward to all of the speakers from organizations like the International Rescue Committee, USAID, World Vision, and the American Red Cross. In fact, the offerings are so vast, we thought we would provide a little cheat sheet to help you find Cakti throughout this year's conference.
Wednesday, May 27th
How SMS Powers Democracy in Libya Vinod Kurup will explain how Caktus used Rapid SMS, a Django-based SMS framework, to build the world's first voter registration system in Libya.
Commodity Tracking System (CTS): Tracking Distribution of Commodities Jack Byrne of the International Rescue Committee(IRC) is the Syria Response Director. He will present on the Caktus-built system IRC uses to track humanitarian aid for Syrian refugees.
Friday, May 29th
Before the Pilot: Planning for Scale Caktus' CTO Colin Copeland will be part of a panel discussion on what technology concepts matter most at the start of a project and the various challenges of pilot programs. Also on the panel will be Jake Watson of IRC and Jeff Wishnie of MercyCorps. Hao Nguyen, Caktus' Strategy Director, will moderate.
Leveraging the Open Source Community for Truly Sustainable ICT4D CEO Tobias McNulty will provide his insider's perspective on the open source community and how to best use that community in the development of ICT4D tools and solutions.
Wednesday, Thursday, and Friday
Throughout the conference you can stop by the Caktus booth to read more about our ICT4D projects and services, meet Cakti, or play one of the mini-games from our Epic Allies app.
Not attending the conference? You can follow @caktusgroup and #ICT4D2015 for live updates!