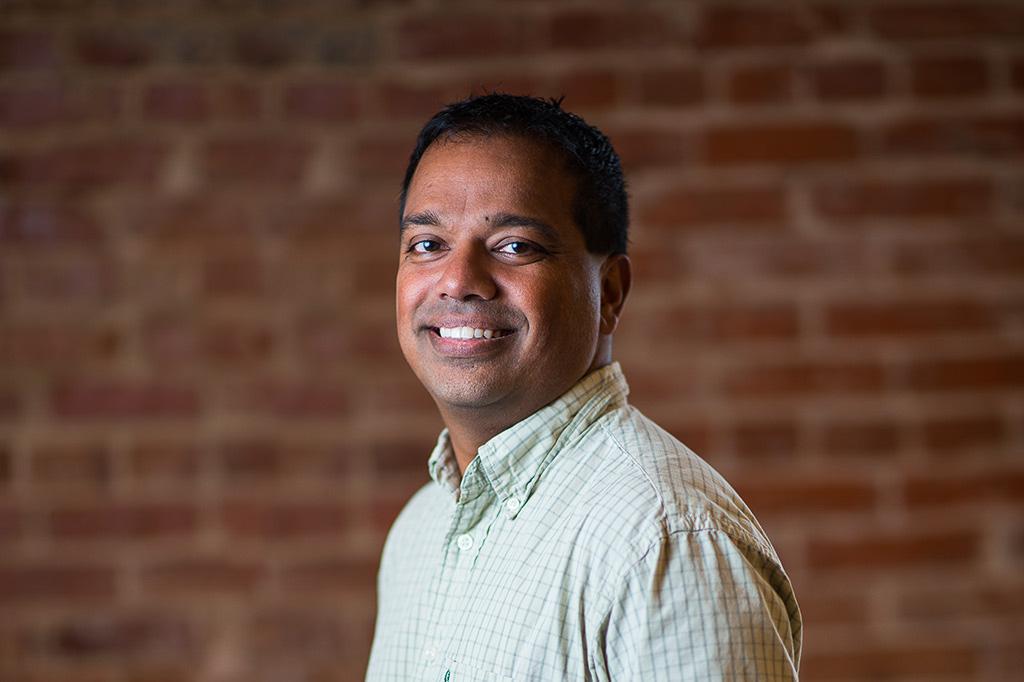 About
Vinod is a developer and a board-certified physician. In his journey to find his dream job at Caktus, he first became a doctor.
He graduated from the University of Wisconsin Medical School and did his internal medicine residency at New England Medical Center. Shortly after residency, he was introduced to web applications and he dove in headfirst, learning from and later contributing to the OpenACS community. He has since worked with many frameworks and languages and continues to spend his spare time absorbing as much computer science knowledge as he can.
In 2013, Vinod decided to switch his focus from medicine to programming and is honored to work with the talented and friendly team at Caktus. Vinod loves the impact he continues to have on individual patients, but especially appreciates how technology can extend his reach to millions.
When not tinkering on his Linux boxes, Vinod can be found running Chapel Hill trails, chasing his three children around, or fawning over his beautiful wife.