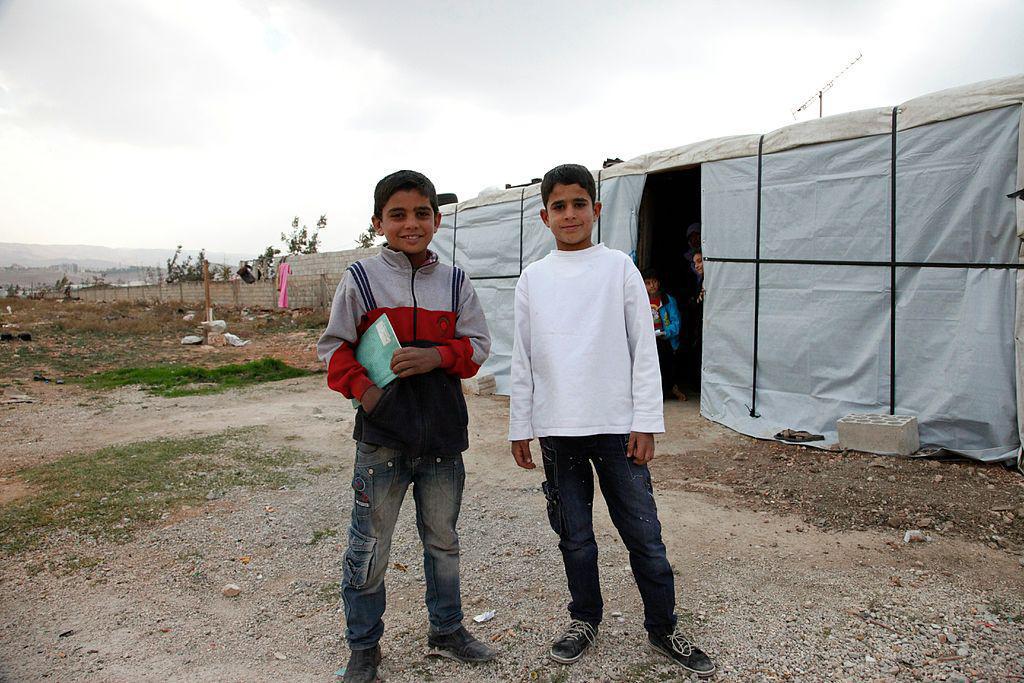 Image Courtesy of UK Department for International Development [CC BY 2.0], via Wikimedia Commons
Recently, one of our projects, Service Info, received national attention thanks to a Marketplace interview. American Public Media's Kai Ryssdal spoke with International Rescue Committee CEO David Miliband about how Service Info is helping 1.5 million refugees of the Syrian conflict in Lebanon. The Syrian conflict is one of the worst ongoing humanitarian crises, accounting for the majority of the world's refugees.
"We don't just need to do more in the Syria crisis, but we've got to do things differently," said Miliband. "The refugees from Syria are educated people, they're tech savvy people."
Enter Service Info, a platform developed by Caktus in conjunction with the IRC and the United States government to provide a mobile means for refugees to report on, rate, and find the services available to them. Thus far, displaced persons have been one among millions, adrift without the means to inform themselves or take action in their own self-care. The Service Info platform acts as a reliable source of information, informing individuals as to where they can cash in various vouchers for goods and aid services for instance, or where their children can attend school. More significantly, the platform enables users to comment on these services. Such feedback will in turn improve the quality of service.
"Until now, there's been no proper tech platform for [refugees] to find out what services are available to them," said Miliband.
Service Info is revolutionary in providing just such a platform. Once the system has been in use on the ground for a certain length of time, Caktus and the IRC hope to increase the reach of Service Info by open sourcing the app. Making the source code freely available enables others to use, improve upon, and replicate the platform. Agencies working in conflict zones and natural disasters would be able to use it to support displaced persons.
Listen to the complete interview to learn more about the excellent work being done by the International Rescue Committee in supporting the world's most challenging crises.