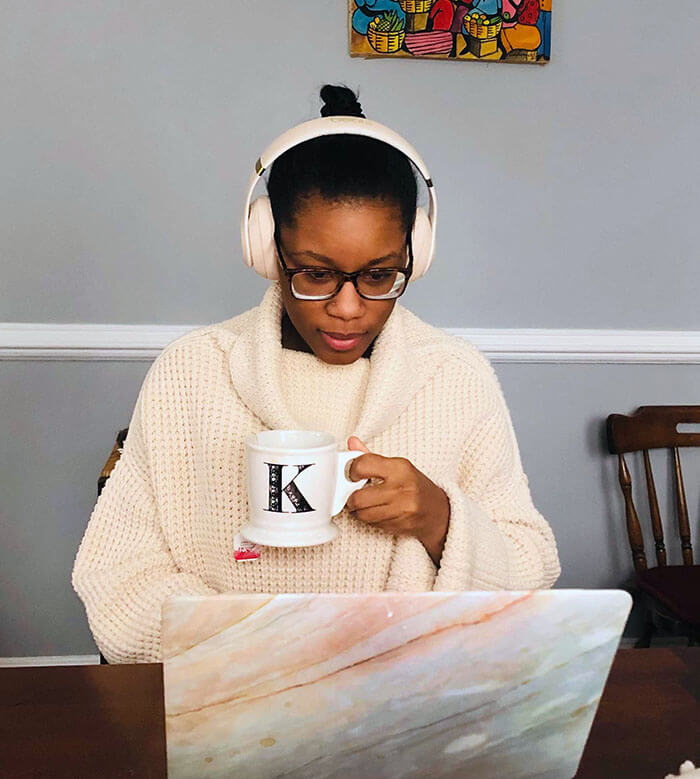 The year 2021 is upon us, and February is a fine month to kick off a long-term culture of learning and celebration of the contributions of Black, Indigenous, and People of Color to our collective history! One of the most pervasive and enduring contributions of Black people to world culture is through rhythm and sound.
Music can be a powerful and engaging way to stimulate creativity and fuel learning at work. And if you're anything like me, it's also helpful for getting out of that 3:00 p.m. slump when coffee and mid-winter strolls around the neighborhood have lost their effectiveness. Whether you're a developer or support tech professionals, having a diverse playlist will expand your energy and your outlook.
To get you started on your journey of discovery, here are my top 52 Black musical artists to explore throughout 2021 and beyond (one for every day of the week!).
Links go to Spotify:
If you want to know my pick for the best song to listen to for each of these artists, or if you want to learn more about my role as Chief of Staff at Caktus, connect with me on LinkedIn! Welcome to the celebration, and happy listening.