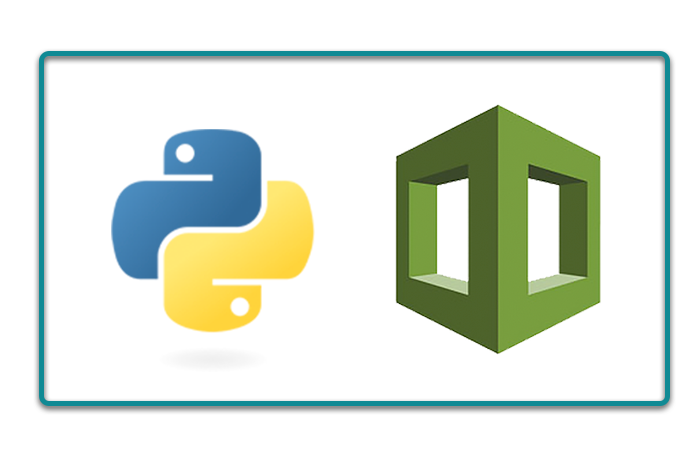 We deploy Python/Django apps to a wide variety of hosting providers at Caktus. Our django-project-template includes a Salt configuration to set up an Ubuntu virtual machine on just about any hosting provider, from scratch. We've also modified this a number of times for local hosting requirements when our customer required the application we built to be hosted on hardware they control. In the past, we also built our own tool for creating and managing EC2 instances automatically via the Amazon Web Services (AWS) APIs. In March, my colleague Dan Poirier wrote an excellent post about deploying Django applications to Elastic Beanstalk demonstrating how we've used that service.
AWS have added many managed services that help ease the process of hosting web applications on AWS. The most important addition to the AWS stack (for us) was undoubtedly Amazon RDS for Postgres, launched in November 2013. As long-time advocates for Postgres, this addition to the AWS suite was the final puzzle piece necessary for building an AWS infrastructure for a typical Django app that requires little to no manual management. Still, the suite of AWS tools and services is immense, and configuring these manually is time-consuming and error-prone; despite everything it offers, setting up "one-click" deploys to AWS (à la Heroku) is still a complex challenge.
In this post, I'll be discussing another approach to hosting Python/Django apps and managing server infrastructure on AWS. In particular, we'll be looking at a Python library called troposphere that allows you to describe AWS resources using Python and generate CloudFormation templates to upload to AWS. We'll also look at a sample collection of troposphere scripts I compiled as part of the preparation for this post, which I've named (at least for now) AWS Container Basics.