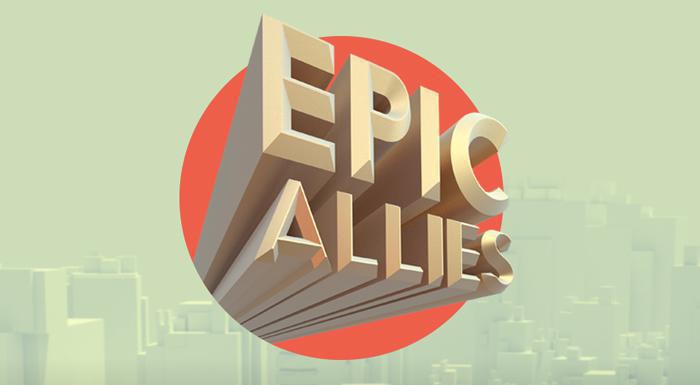 The Journal of Medical Internet Research recently published "Epic Allies: Development of a Gaming App to Improve Antiretroviral Therapy Adherence Among Young HIV-Positive Men Who Have Sex With Men". Epic Allies, initially funded by a federal Small Business Innovation Research (SBIR) grant, represents a partnership between Caktus, UNC's Institute of Global Health and Infection Diseases, and Duke Global Health Institute.
The article highlights the challenges of medication adherence, emphasizing the concerns of study participants directly:
"Yeah, cause honestly, it was a good few months before I ever took medication. And in that timeframe of diagnosis to taking medication, it was very easy for me to detach. It was very easy for me to say, this is not real, nahhh, whatever. It didn't become real until I had to take a pill. When you take a pill, it's real." - Study participant.
The team used continuous participant feedback to iteratively develop the application. Ultimately, the study found that this iterative approach to application development was what made it "highly acceptable, relevant, and useful by YMSM (young men who have sex with men)."
The study authors are Sara LeGrand, PhD; Kathryn Elizabeth Muessig, PhD; Tobias McNulty, BA (Caktus); Karina Soni, BA; Kelly Knudtson, MPH; Alex Lemann, MS (Caktus); Nkechinyere Nwoko, BA (Caktus); and Lisa B Hightow-Weidman, MPH, MD.
To read the study in full, visit http://games.jmir.org/2016/1/e6/.
Edited to add: Epic Allies was built with Unity and the Python backend is built on top of Django and Django REST Framework.