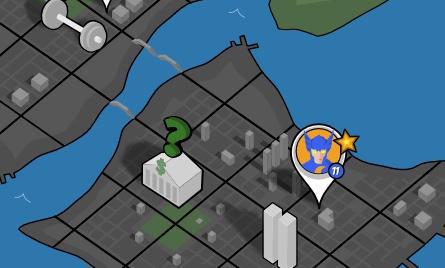 At this year's mHealth at Duke 2015 Conference, Dr. Lisa Hightow-Weidman discussed her current mHealth projects for HIV prevention. Chief among these projects is her work with Caktus Group on Epic Allies, a mobile gaming app that utilizes social media and mini-games to increase adherence to prescribed medication amongst HIV-positive men who have sex with men (MSM).
Why this particular population? According to research, MSM account for two-thirds of all new HIV infections. In fact, they are the only risk group experiencing an increase in incidence, especially in the southern United States. With 83% of young adults using smartphones, a mobile solution is ideal for targeting at-risk youth in this particular population.
Enter Epic Allies, an adherence intervention that seeks to make taking medication fun while providing social, community support. The app combines gaming, anonymous social interactions, medication reminders, and healthy habit rewards systems to encourage adherence to treatment. The development of the app is the result of a Small Business Innovation Research Grant endowed by the National Institute of Health and was built by Caktus Group in partnership with the UNC Institute for Global Health and Infectious Diseases and the Duke Global Health Institute.