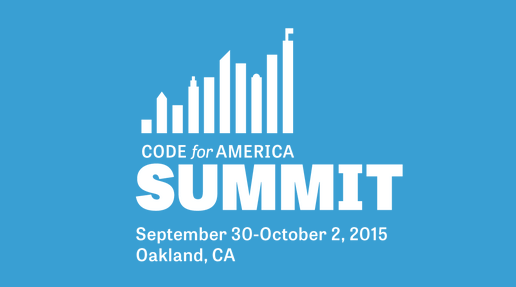 This Thursday, Colin Copeland, CTO and Caktus Group Co-founder, will be co-presenting "Case Study from North Carolina: Identifying Racial Bias in Policing Practices" during the prestigious 2015 Code for America Summit in Oakland, CA. This invite-only event joins technologists, activists, and officials ranging from mayors to White House officials to discuss technology's role in civic participation.
Colin, as volunteer co-founder and co-captain of Code for Durham, will be discussing how he and fellow developers transformed over 20 million data points and twelve years of NC police data into a website that can help identify race-based policing practices. His co-presenter will be civil rights lawyer Ian Mance of Southern Coalition for Social Justice, who originated the idea and guided the site's development. Last year, Ian's work with a local coalition of Durham activists received front-page attention in the New York Times for using a data-driven approach to combat racial profiling.
For more about Code for America's role in the open data and civic technology movement, visit codeforamerica.org.