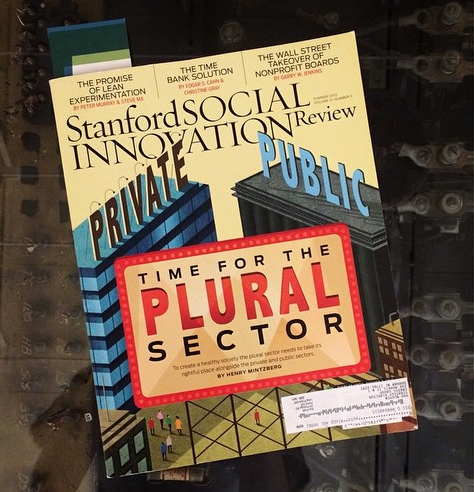 The Stanford Social Innovation Review recently featured Caktus in "Text the Vote" in Suzie Boss' "What's Next: New Approaches to Social Change" column. It describes how our team of developers built the world's first SMS voter registration system in Libya using RapidSMS.
Article excerpt
In a classic leapfrogging initiative, Libya has enabled its citizens to complete voter registration via digital messaging technology.
In late 2013, soon after Vinod Kurup joined Caktus Group, an open source software firm based in Durham, N.C., he became the lead developer for a new app. The client was the government of Libya, and the purpose of the app would be to support voter registration for the 2014 national elections in that country. Bomb threats and protests in Libya made in-person registration risky. "I realized right away that this wasn't your standard tech project," says Kurup.
As a result of that project, Libya became the first country in the world where citizens can register to vote via SMS text messaging. By the end of 2014, 1.5 million people—nearly half of all eligible voters in Libya— had taken advantage of the Caktus-designed app during two national elections. "This never would have happened in a country like the United States, where we have established systems in place [for registering voters]," says Tobias McNulty, co-founder and CEO of Caktus. "Libya was perfect for it. They didn't have an infrastructure. They were looking for something that could be built and deployed fast."
To read the rest of article, visit the Stanford Social Innovation Review online.