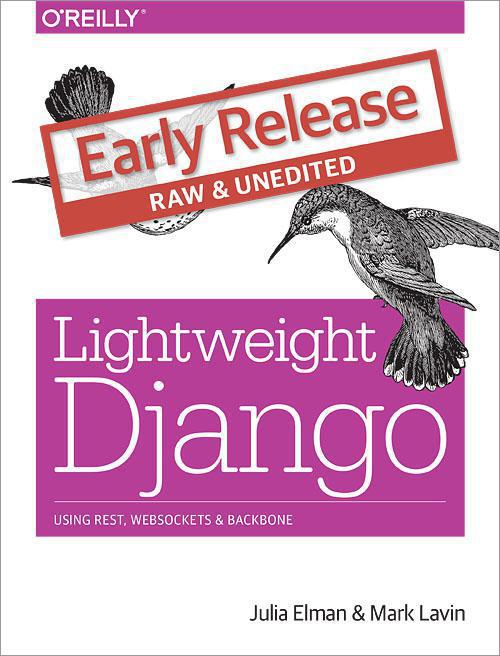 O'Reilly Media, the go-to source for technical books, just let us know that they're having a 50% off sale on eBook pre-orders of Lightweight Django today. Use coupon code: DEAL.
Lightweight Django is being written by our very own Technical Director, Mark Lavin and Caktus alumna Julia Elman. We would've thought the book was a fantastic intro to the power of Django in web app development anyway, but since Mark and Julia wrote it, we think it's extra fantastic.
Mark and Julia are continuing to write, but O'Reilly is providing this special pre-release peek for pre-orders. Those that pre-order automatically receive the first three chapters, content as it's being added, the complete ebook, free lifetime access, multiple file formats, and free updates.