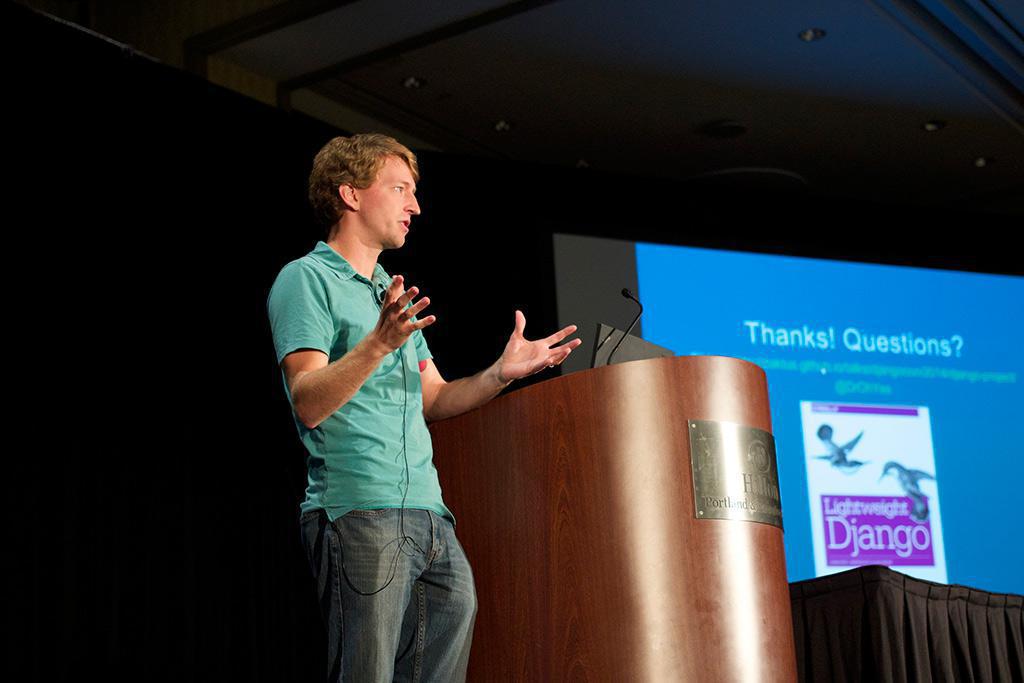 Though our projects often have us addressing issues around the globe, we like to turn our focus to the local level once a quarter with our charitable giving program. Each quarter we ask our employees to suggest charities and organizations that they are involved in or have had a substantive influence on their lives. It's our way of supporting not only our own employees, but the wider community in which we live and work. This quarter we are pleased to be sending contributions to the following organizations:
The Scrap Exchange
http://scrapexchange.org
The Scrap Exchange is a nonprofit creative reuse center in Durham, North Carolina whose mission is to promote creativity and environmental awareness. The Scrap Exchange provides a sustainable supply of high-quality, low-cost materials for artists, educators, parents, and other creative people. This is the second time staff nominated this organization.
Durham County Library
http://durhamcountylibrary.org/
The Durham County Library provides extensive library services, including book, DVD, audiobook, and A/V equipment rentals. They also provide computer services, internet access, meeting and study rooms on site, as well as a bookmobile and Older Adult and Shut-In Services for those unable to visit the library. Aside from the library's service towards the community, their archives were incredibly helpful in the restoration of the building at 108 Morris St where our office is now located. Caktus is particularly thankful for the work of Lynn Richardson, Local History Librarian of the North Carolina Collection, for her invaluable help in the restoration process.
Preservation Durham
http://preservationdurham.org/
Preservation Durham's mission is to protect Durham's historic assets through action, advocacy, and education. They provide home tours, walking tours, and virtual tours of Durham. They also advocate for historic places in peril and provide informative workshops for those interested in preserving and restoring historical sites. Their workshops were vital in the restoration of our historic office building in downtown Durham.
Durham Bike Co-Op
http://www.durhambikecoop.org/
The Durham Bike Co-op is an all-volunteer, nonprofit, community bike project whose programming includes hands-on repair skill share, the earn-a-bike program, various mobile bike clinics, and community ride events. They help people build, repair, maintain and learn about bicycles and bicycle commuting. Their community-oriented vision and shared labor practices are definitively Durham.
Diaper Bank of North Carolina
http://ncdiaperbank.org/
Safety net programs such as food stamps and WIC do not cover diapers. And a healthy supply of diapers can fall out of the financial reach of many using these programs. The Diaper Bank of North Carolina provides diapers to families in need. The organization makes it easy to get involved—in fact, Caktus leadership volunteered not too long ago—and it addresses a critical need in the fight against poverty in the Triangle.