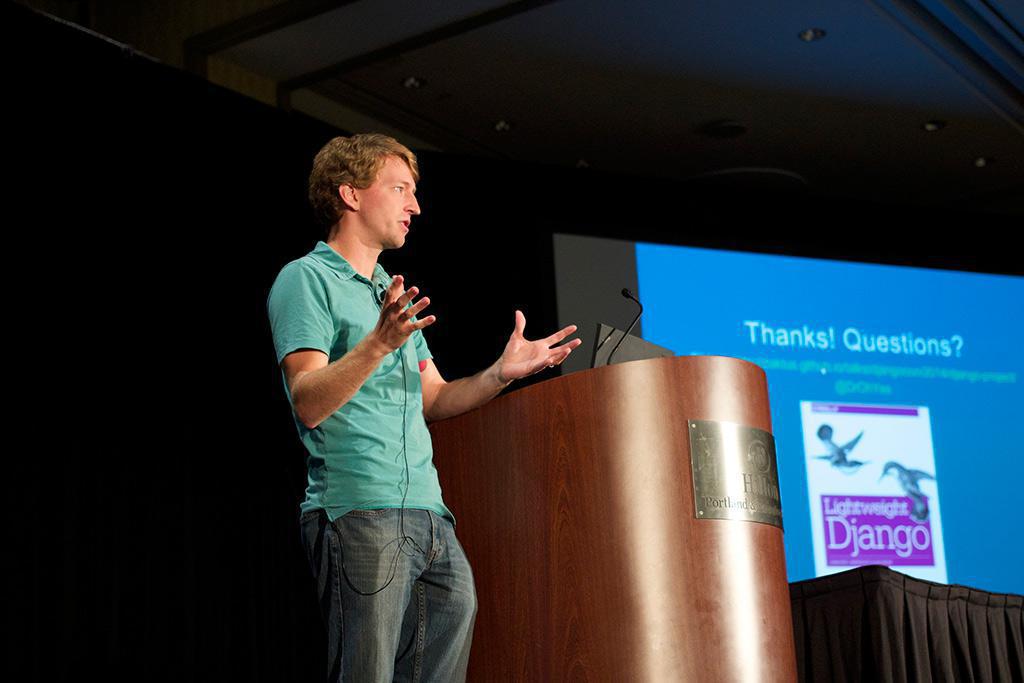 Our client social impact projects continue here at Caktus, with work presently being done in Libya, Nigeria, Syria, Turkey, Iraq and the US. But every quarter, we pause to consider the excellent nonprofits that our employees volunteer for and, new this quarter, that they have identified as having a substantive influence on their lives. The following list represents employee-nominated nonprofits which we are giving to in alphabetical order:
Animal Protection Society of Durham
apsofdurham.org
The Animal Protection Society of Durham (APS) is a non-profit organization that has been helping animals in our community since 1970, and has managed the Durham County Animal Shelter since 1990. IAPS feeds, shelters and provides medical attention for nearly 7,000 stray, surrendered, abandoned, abused and neglected animals annually.
The Carrack
thecarrack.org
The Carrack is owned and run by the community, for the community, and maintains an indiscriminate open forum that enables local artists to perform and exhibit outside of the constraints of traditional gallery models, giving the artist complete creative freedom.
Scrap Exchange
scrapexchange.org
The Scrap Exchange is a nonprofit creative reuse center in Durham, North Carolina whose mission is to promote creativity, and environmental awareness. The Scrap Exchange provides a sustainable supply of high-quality, low-cost materials for artists, educators, parents, and other creative people.
Society for the Prevention of Cruelty to Animals - San Francisco
sfspca.org
As the fourth oldest humane society in the U.S. and the founders of the No-Kill movement, the SF SPCA has always been at the forefront of animal welfare. SPCA SF's animal shelter provides pets for adoption.
Southern Coalition for Social Justice
southerncoalition.org
The Southern Coalition for Social Justice was founded in Durham, North Carolina by a multidisciplinary group, predominantly people of color, who believe that families and communities engaged in social justice struggles need a team of lawyers, social scientists, community organizers and media specialists to support them in their efforts to dismantle structural racism and oppression.