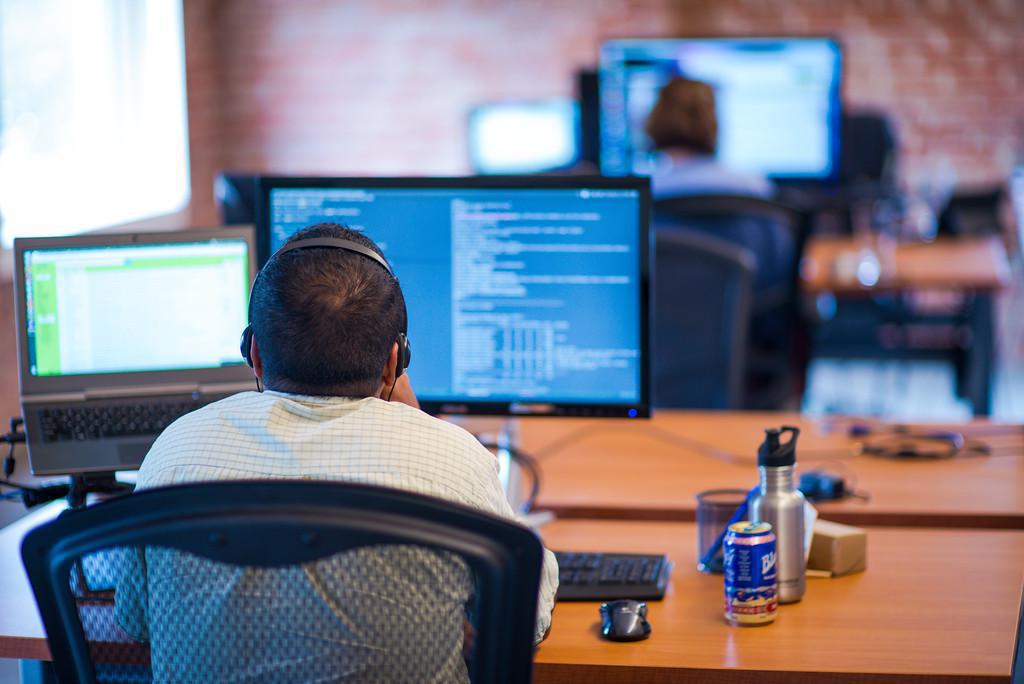 We're pleased to announce that Caktus will be presenting Epic Allies, an mHealth Gamification App to improve ART drug adherence for HIV patients, at this year's YTH Live in San Francisco.
Alex Lemann, Co-founder and Chief Business Development Officer, will be speaking on the panel, "Stick to It: Tech for Medical Adherence + Health Interventions," along with our research partners from Duke University and UNC-Chapel Hill.
Our application, still in development, has a strong gamification aspect due to focus group feedback. We've been diligently working on building a complete new world within Epic Allies for our users-- complete with a power mad artificial intelligence and all sorts of monsters to defeat. It's exciting to share all the work we've done!
For more information about the conference, visit YTH.