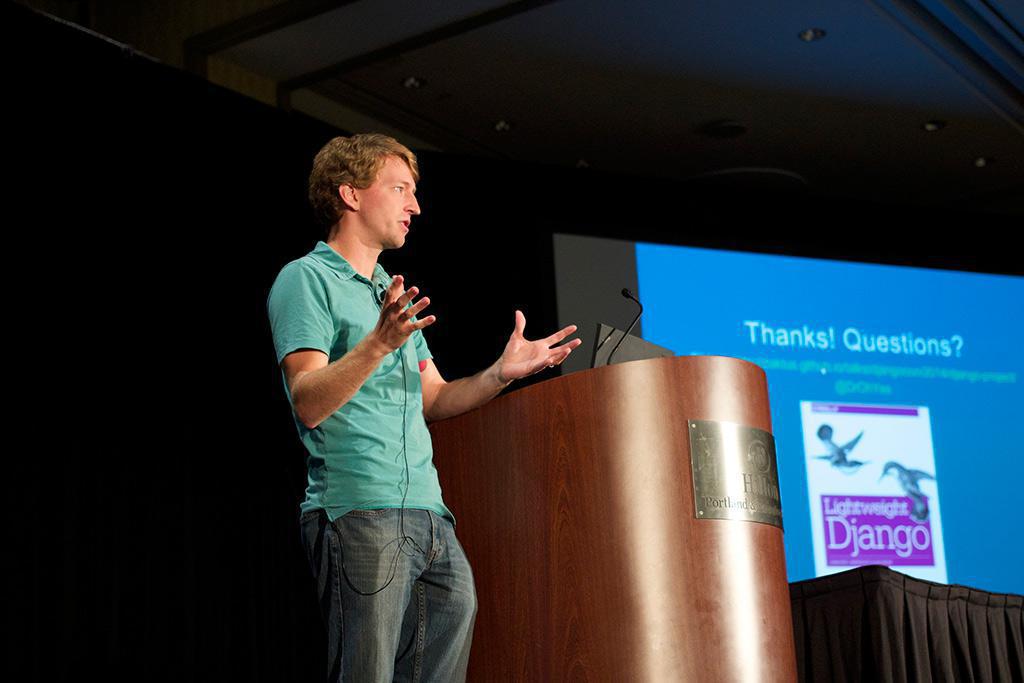 Caktus is currently hiring for a full time Web Project Manager to be a part of our awesome team. We're a diverse team of smart, sharp developers and designers with a passion for creating customizable, content rich sites and web applications using Django. As one of the project managers at Caktus, you'll have the opportunity to develop your professional skills and also get the chance to work with some very capable and nice people.
We are looking for someone who is meticulous when it comes to detail, is able to see the overarching goals of projects and has a special place in their heart for spreadsheets. Also it would not hurt if you had knowledge about Django and agile web development. Your job will consist of assisting with product deployments, managing client communications and assisting with creating estimates for incoming projects.
If you think you might be a great fit or know someone who might be, check out the full job posting here.