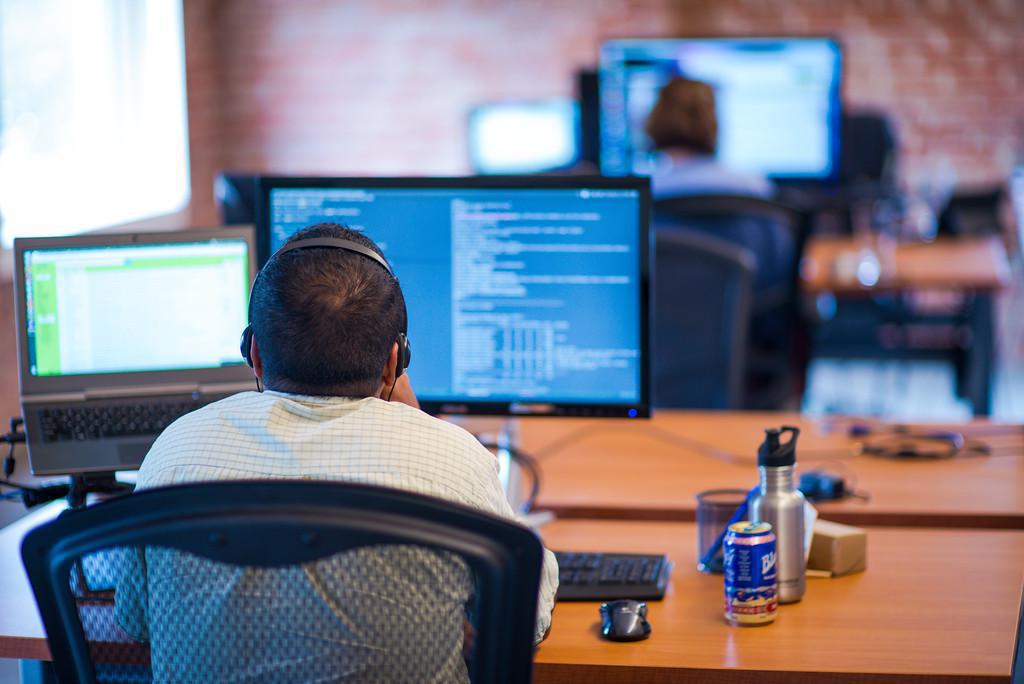 We are excited to announce the creation and funding of a pilot program for open source contributions here at Caktus Group. This program is inspired by the Django Software Foundation's fellowship as well as the Two Day Manifesto. For this program, Caktus seeks to hire a part-time developer for twelve weeks this fall for the sole purpose of contributing back to open source projects. Caktus builds web applications based on open source tools and the continued growth of these projects is important to us. Open source projects such as Python and Django have given so much to this company and this is one of many ways we are trying to give back.
We are looking for candidates who would love to collaborate with us in our offices in downtown Durham, NC to directly contribute to both open source projects created at Caktus as well as open source projects used by Caktus, such as Django. As previously mentioned, this will be a part-time position and will be taking the place of our normal fall internship program. If successful, we may expand this into a full-time position for future iterations.
I think this will be a great opportunity for a developer to get experience working with and contributing to open source. It could be a great resume builder for a relatively new developer where all of your work will be publicly visible. It could also be a fun break from the ordinary for a more experienced developer who would love to be paid to work on open source. Through our mentorship, we hope this program will empower people who otherwise would not contribute to open source.
Prior experience with Python is a general requirement, but no prior open source contributions are required. If you have specific projects you would like to contribute to, we would love to know about them during the application process.
We are looking forwarding to reviewing and selecting applicants over the next few weeks. You can find more details on the position as well as the application form here: https://www.caktusgroup.com/careers/#op-73393-caktus-open-source-fellow