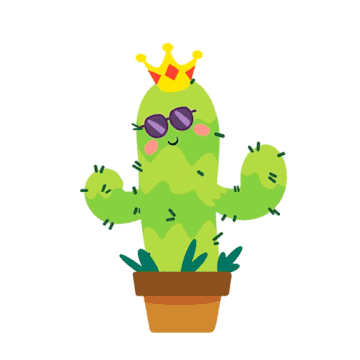 I haven't always been a Software Developer….Imagine that.
I spent 20 years in Corporate America where I took my career as far as I could without holding a college degree, so I'm definitely not green when it comes to work experience. What a stark difference from my past work experience and my current situation: the corporate world was a dog eat dog kind of world versus the collaborative nature of developing I'm in currently.
The path I forged into the field of technology was unique. I made it to Caktus by way of a coding bootcamp and a fellowship opportunity. My sister Jeanette had completed a 16 week immersive bootcamp and was quite the success story. She thought that I would be a good fit for the bootcamp, so I applied and got accepted. Even luckier, Caktus proposed bringing me on as an apprentice/junior developer if I finished the bootcamp successfully. Well… we all know how that went! March 1st is my one-year anniversary here at Caktus. I love the work that I am doing and the fact that I learn something new every single day is a wild ride.
Caktus has definitely been a positive space for me to grow my developer skills. I have been paired with a senior developer mentor since day one and I could not have asked for a better learning environment. I'm able to use skill sets like problem-solving and communication skills that I acquired prior to software development. This is very important because developing solutions for clients is more than writing code. My long-term goal is to become a Technical Project Manager. I'm on a solid path and I have every intention of reaching my goal.
I can say with conviction that solid mentorship has had a positive impact. The power of solid mentorship gives you guidance, support and direction.
Guided Learning- Learning is a learnable skill. Especially when you have guidance on what it is you need to concentrate on. My mentor has helped me to focus my attention on the most important and relevant topics. Software development is hard and it's impossible to learn everything about everything, however a good mentor will point you in the right direction.

Improved Confidence- Having a mentor who believes in my potential and provides guided support has helped me to build confidence as a developer. For example, when I didn't think I was ready to take on a ticket, my mentor stepped in and assured me that I was indeed ready. He was right! My coding solution wasn't the prettiest, but it worked and I didn't break anything. That was the "WIN" that I needed!

Personalized Feedback - My mentor and I pair-program three times a week and he is available to help me whenever I have questions or concerns. I depend and appreciate the feedback. I use this information to identify areas for self-improvement and this helps me to make more rapid progress in my learning.
Great things can happen when you step outside of your comfort zone! I'm living proof!