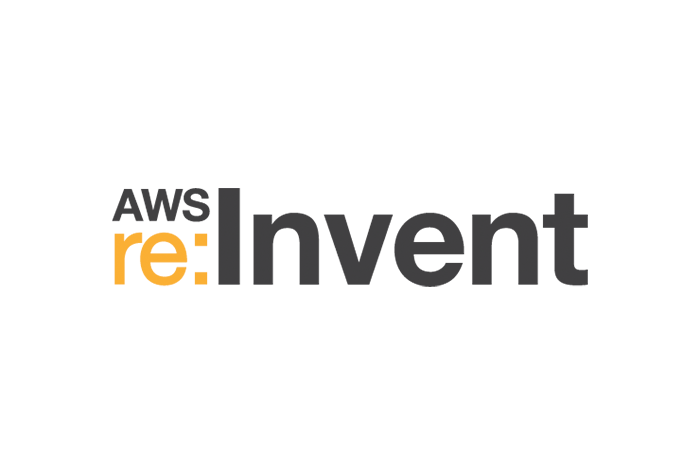 As a certified Amazon Web Services (AWS) Consulting Partner, Caktus sent a member of the team to AWS re:invent this year to meet other solution providers, discuss with AWS representatives how to leverage our partnership to best serve our clients, and of course, get hands-on experience with both existing and newly-revealed AWS services.
With nearly 40,000 attendees, 1,000+ sessions, and 40 tracks, all spread out across multiple venues, it was by far the largest conference I have had the privilege of attending. As a first time attendee, I found the conference's mobile application critical for making the most of the experience.
Conference organizers did a fantastic job of adding overflow and repeat sessions for popular topics. It probably comes as no surprise to learn that serverless, containers, and the Internet of Things (IoT) seemed to attract the most attendees. If you were unable to attend in person, or were there and missed interesting sessions, Amazon promptly made the sessions available on YouTube.
The Global Partner Summit provided a one-stop location to interact with other partners and attend breakout sessions related to the partner experience. It was great hearing how other solution providers tackle similar problems, such as repeatable, maintainable deployments, and learning about the 2018 roadmap for the AWS Partner program.
Caktus has utilized AWS as part of many clients' solutions, such as iN DEMAND's digital archiving system and University of Chicago's online survey platform. Interested in learning more about how Caktus can assist you with your AWS and project needs? Contact us to get started.