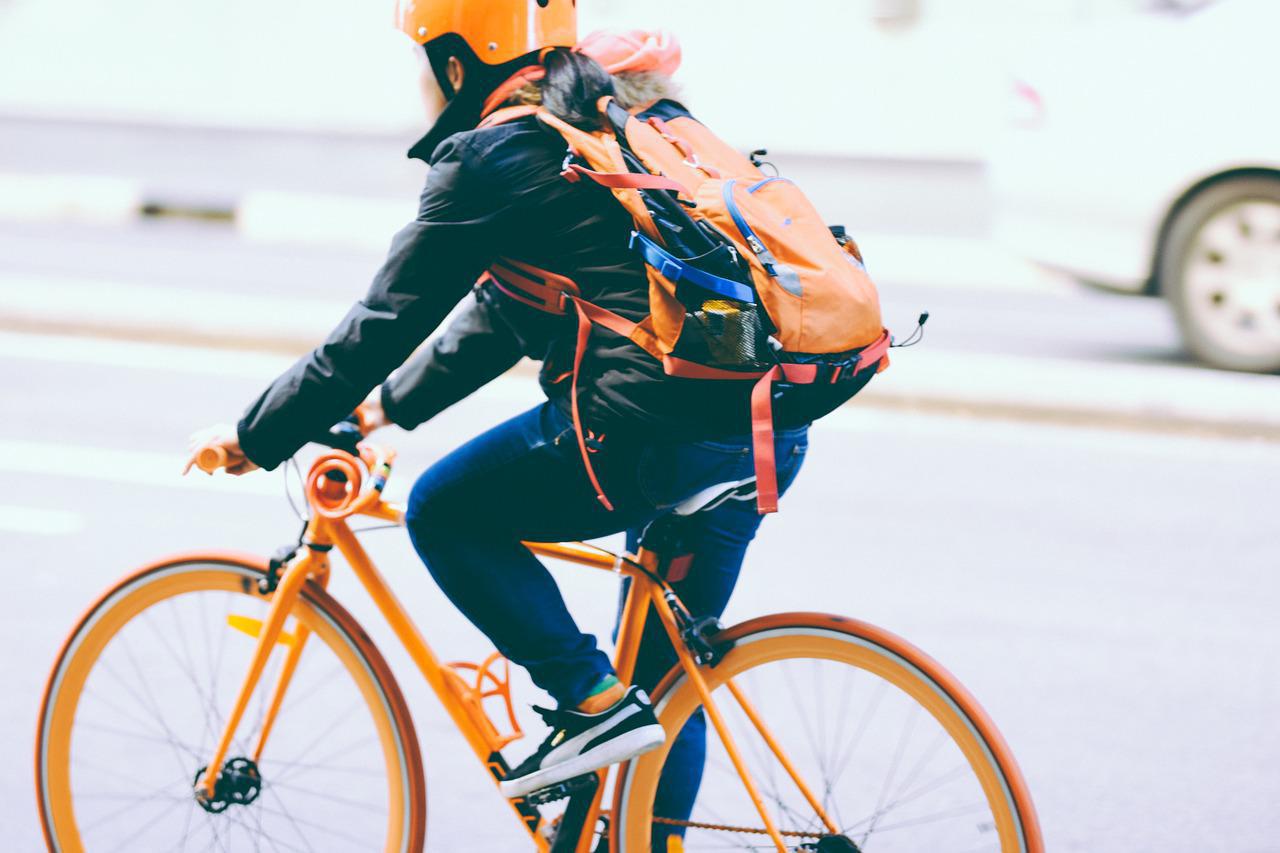 Growth for Durham has meant a lot of great things for Caktus, from an expanding pool of tech talent to an increased interest in civic-minded tech solutions to shape the evolving community. This growth has also brought logistical challenges. Most recently, this meant providing adequate commuter support to our employees in a city whose transportation infrastructure is still nascent.
With limited available parking and an ever growing staff, we were unsure how best to tackle this problem. Rather than find additional parking where it didn't yet exist, we began instead to investigate how we could potentially change commuting culture itself and create a more sustainable pathway for continued growth.
After careful examination and research, Caktus decided to vastly expand our commuter benefits. Beyond simply offering subsidized parking to our employees, starting in September of 2017, Cakti will have a range of benefits to choose from. For those employees who opt out of their parking benefit, they can choose instead to receive stipends for expenses related to biking or pre-tax contributions to help cover the cost of public transportation.
As part of this expansion, Caktus has also opted to build ties with local businesses and programs that offer additional perks to green commuters. Employees who choose to bike to work will become automatic members of Bicycle Benefits, an independent group that works with local businesses to offer perks and discounts to local bikers. We've also partnered with GoTriangle, the public face of the Research Triangle Public Transportation Authority, and their Emergency Ride Home and GoPerks programs to offer further aid, perks, and rewards to employees who choose greener commuting options.
By offering commuter benefits along with additional perks and rewards for green commuting, we hope to transition a number of our staff to greener modes of transportation. Not only will this provide a more sustainable growth plan in Durham's increasingly urban environment, but it also encourages us to live up to what we value most as a company. We strive to do what's best for the community, whether that be the thing that supports our employees or the thing that supports a local call for sustainable commuting. We hope this will be another step in that direction.
Interested in working for Caktus? Head to our Careers page to view our open positions.