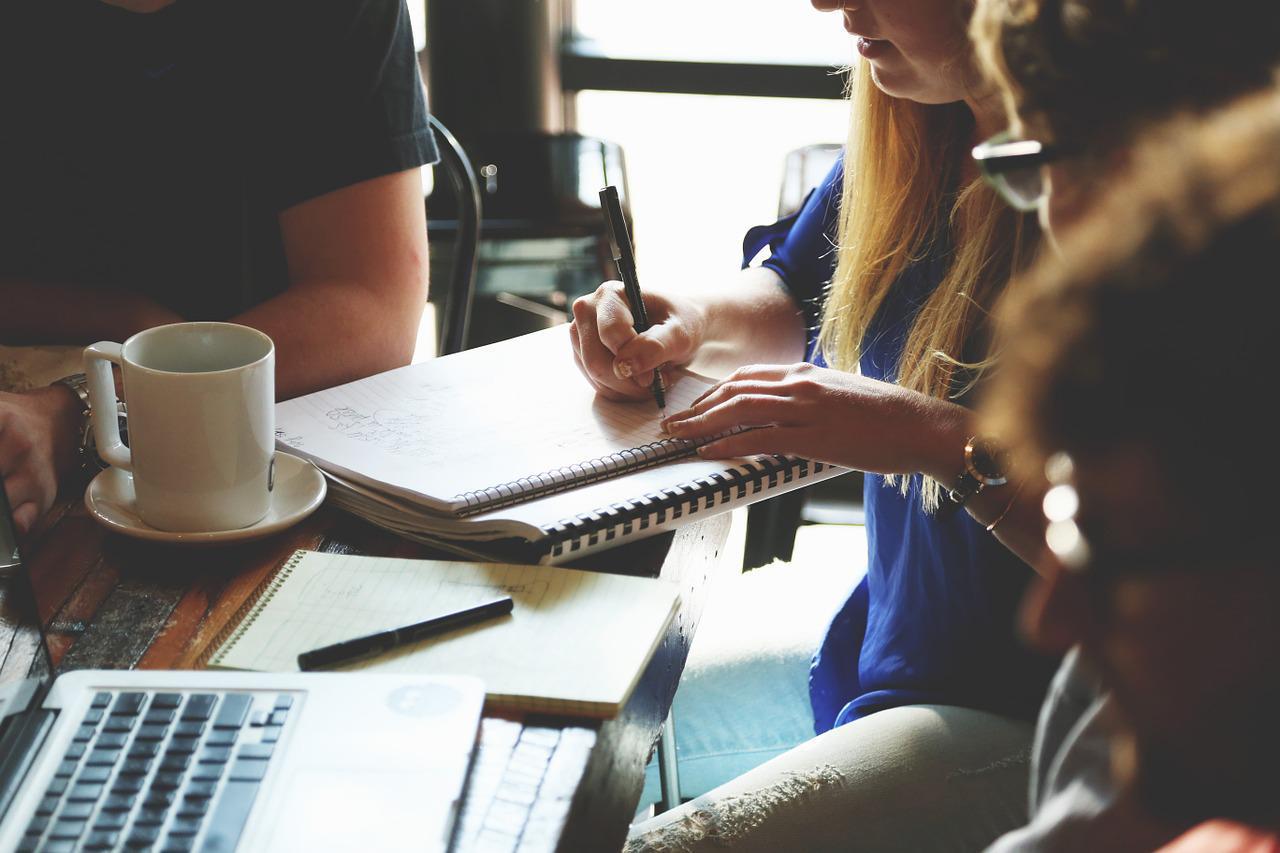 When I first became a digital project manager (DPM), I struggled to find relevant resources. A ton of information was available on traditional project management, but not much specifically on digital project management. Eventually, I connected with another DPM in my organization and we quickly became friends and confidants. She opened my eyes to the Digital PM Summit, a new conference targeted at DPMs, which was ultimately the inspiration for my new Meetup group.
I attended the Digital PM Summit three times (and even presented last year!). The conference opened up a whole new world to me, one full of practical resources and friendly, helpful contacts. Ever since I first attended the conference, I wanted to replicate some piece of it to connect with DPMs in the Triangle area. It took a few years, but the Triangle Digital Project Managers Meetup has finally come to fruition, thanks in large part to Caktus Group.
The new Meetup is focused on providing opportunities for DPMs in the Research Triangle Area (and beyond) to network, share knowledge, and support each other. No certifications are required to join, and it doesn't matter what process (or lack thereof) that you use -- Waterfall, Agile, Scrum, or your own Special Secret Sauce. Some of our meetings will be based on a professional topic, while other meetings will be more social. Our goal is to meet at least once every two months.
Project Management is a Team Effort
Over the past few years, I've found that many DPMs work solo, or have few cohorts within their organization. At Caktus, we have three full-time project managers and one full-time project management director. PMs at Caktus also serve in the more defined Scrum role of product owner. I've been a part of the Caktus team since September 2016, and it's the first time I've been lucky enough to work with a team of DPMs.
When I worked alone, it was often intimidating and even frustrating, because I didn't have anyone to bounce ideas off of and there was no PM precedent or process already in place. I felt like I was constantly reinventing the wheel. Working in a silo makes connecting with a group of similar professionals even more important, in order to share ideas, stay current, and grow your skills. For these reasons, my team supported my idea to create a Meetup and Caktus, which believes in supporting community involvement, provided me with the time and resources needed to do so.
The Triangle DPM kickoff meeting was held in the Caktus Tech Space at the end of February. The group was small, but passionate and experienced. One attendee even joined remotely via web conference. It was perfect, exactly the kind of inclusive, friendly group that I wanted to bring together. A group where even if you can't attend in person, you can join remotely and still be home with your kids. A group where everyone is welcome, regardless of industry or job title -- and DPMs have a variety of titles like Digital Producer, Product Owner, or even Account Director! If you manage anything digital, from the Django web development that we do at Caktus to online marketing campaigns or even video games, you're welcome to join the Meetup.
Come join fellow cat herders at a future meeting. Details will be posted on the Triangle DPM Meetup page and the Caktus events page.