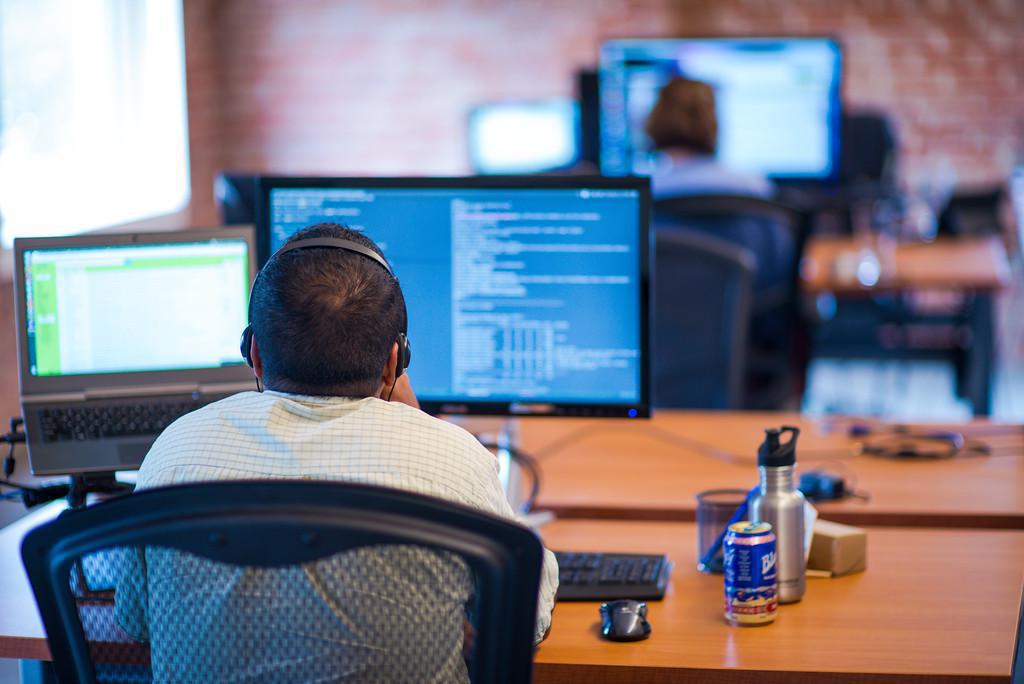 In May 2017, Atlassian rolled out the new Atlassian ID feature, which gives Atlassian product users a central Atlassian account that holds their user details. When this change occurred, our integration with G Suite combined with the Atlassian ID feature to result in some users with strange display names in JIRA, which I (as the JIRA admin) can't fix since users now control their own profile. However, they don't control their profile through JIRA. So, how does one change the names that display in JIRA for their users? (Hint: you can't do it through User Management.)
Step 1. Go to https://id.atlassian.com/profile/profile.action and log in.
Step 2. Enter your desired display name in the field labeled Full Name.
Step 3. Click Save.
Step 4. Return to your JIRA instance. If your name has not updated, log out and then back in again.
Step 5. Revel in your new name.
Want more JIRA? Read up on how we made use of the priority field to ease team anxiety.