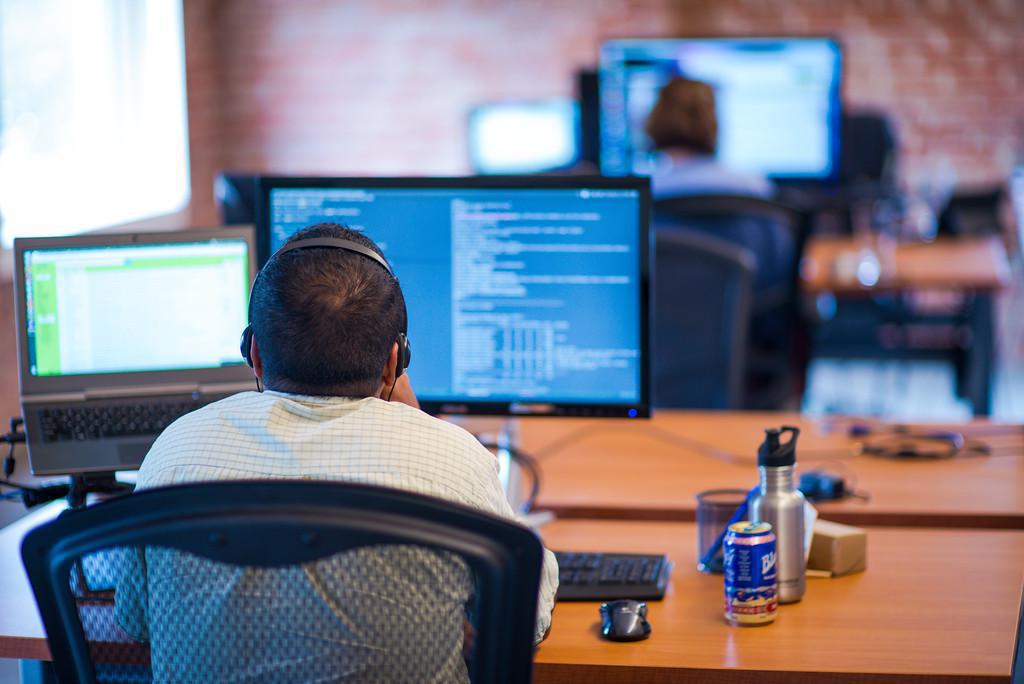 Every 30 days, we look over the most popular and talked about links that we've either shared on social media or amongst ourselves. This month, a lot of the favorites were from our peers on our blog post. Here's our top five for September.
Our QA Analyst, Charlotte Foque, sheds light onto what exactly quality assurance is and shares with us the intricacies of doing it well.
Felix Gessert of Baqend shares an overview of the NoSQL landscape and various tradeoffs in this highly detailed article. The article demonstrates how difficult it can be to match your database to your work/queries.
"Every website needs an audience. And every audience needs a goal. Advocating for end-user needs is the very foundation of the user experience disciplines. We make websites for real people. Those real people are able to do real things. Everyone is happy."
Caktus UX Designer Basia Coulter and Strategist Tania Lee talk about ways to understand existing ecosystems and building consensus behind goals and solutions.
In this DZone article, Erik Dietrich presents not only a code review checklist, but a philosophy: automate the easy stuff, code review the important stuff.