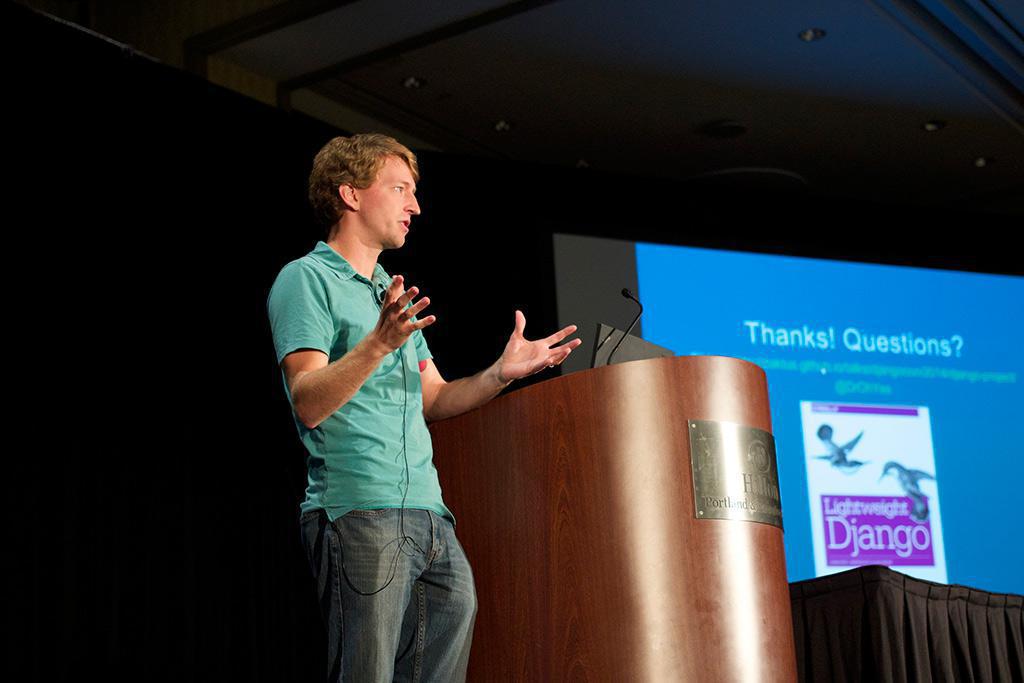 Caktus participates in social impact projects around the world, but we believe in starting local. We're proud of the many ways in which our staff contribute to local organizations, each making the world around us just a little better. To further support our employees, Caktus asks employees to suggest donations every quarter. This quarter, we're sending contributions to the following five non-profits:
RAIN: Regional AIDS Interfaith Network
www.carolinarain.org
RAIN engages the community to transform lives and promote respect and dignity for all people touched by HIV through compassionate care, education and leadership development. Caktus staff visited RAIN during a focus group test of a mobile HIV adherence application last year and admired their good work.
Urban Durham Ministries
www.umdurham.org
Urban Ministries of Durham welcomes more than 6,000 people each year who come seeking food, shelter, clothing and supportive services.
Ronald McDonald House of Chapel Hill
www.rmh-chapelhill.org
Each year, The Ronald McDonald House of Chapel Hill provides more than 2,200 families with seriously ill or injured children the basic necessities and comforts of home so that they can focus on caring for a sick child. Caktus' contribution will shelter a family in need for one week.
Raleigh Review
www.raleighreview.org
The Raleigh Review mission is to foster the creation and availability of accessible yet provocative contemporary literature through our biannual magazine as well as through workshops, readings, and other community events.
LGBT Center of Durham
www.lgbtcenterofdurham.com
The LGBT Center of Raleigh is working in tandem with Durham community members to establish a Durham branch for local events, programs, and resources.
VOICES, the Chapel Hill Chorus
voiceschapelhill.org
Voices is one of the Triangle's oldest and most distinguished choral groups with a rich history spanning over three decades. Multiple Caktus employees participate. Caktus is providing financial support for promotional T-shirts for the group.