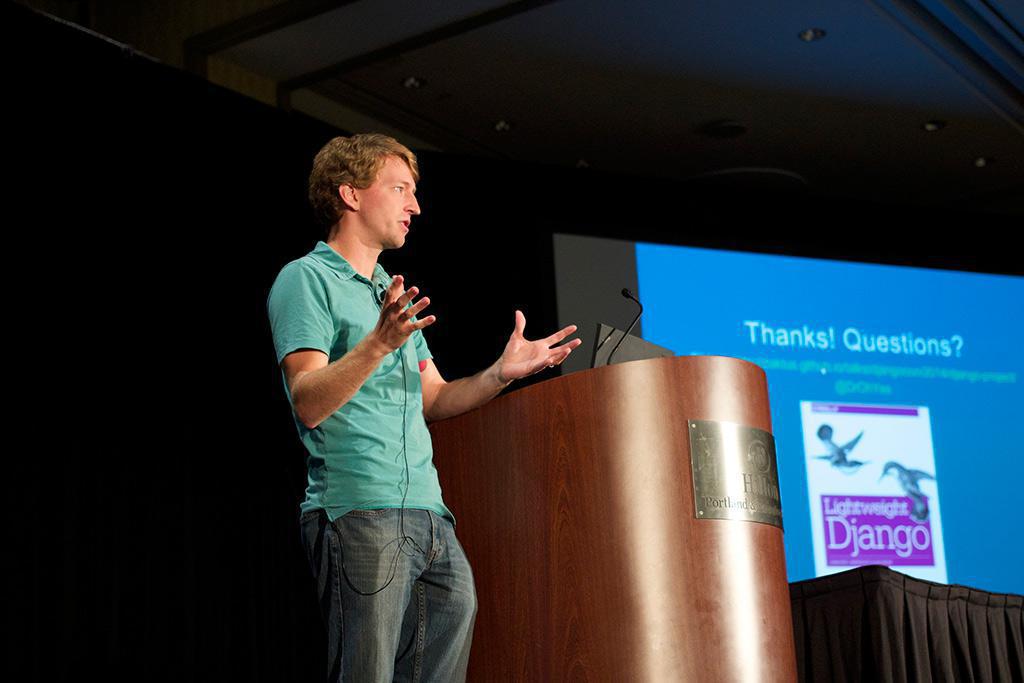 Caktus is excited to further encourage young female programmers through our support of PearlHacks, a two-day hackathon and conference hosted by the University of North Carolina - Chapel Hill. This weekend, March 22-23rd, over 200 young women from local high schools and universities in Virginia and North Carolina will arrive for the conference.
We wanted to be more than general corporate sponsors and worked with organizers to find a way to directly engage with the students. Our participation includes being a judge during the competition, and one of our staff, Caleb Smith, will teach a workshop, Introduction to Python. We also hope to build excitement for the hackathon by providing the third place team prize, Sphero balls, an open source robotic ball that the students can program games with.
Over the course of the hackathon, attendees will be able to attend workshops about different areas of development to improve their skills. After these workshops, attendees will create teams and put what they learned in the workshops to use. There will be an all-night hackathon followed by a judging session where the attendees will demo their projects.
It is very exciting that an event like this is being held in the area and we're so pleased to continue supporting young programmers, especially women. Our other recent efforts include the donation of tickets to PyCon 2014 to PyLadies financial aid and hosting a Python course for Girl Develop It! at our offices.