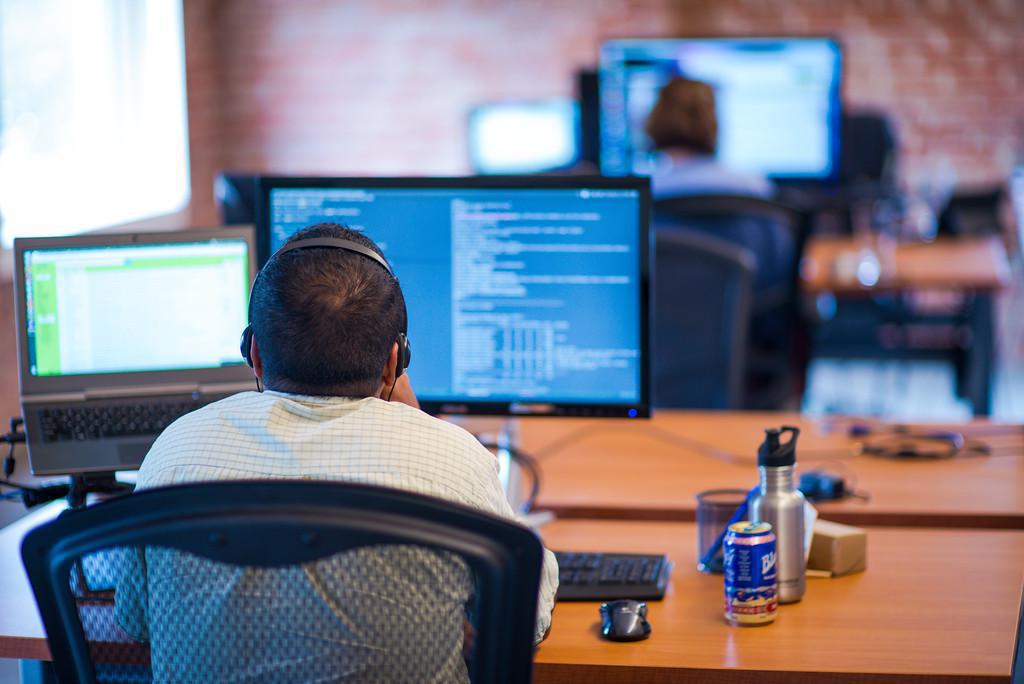 On June 8th and 9th, Caktus hosted its first Django Fundamentals Bootcamp
. The Caktus team developed the idea for the course, which was a crossword drill application, and has been developing the structure and content of the course over the past year. The bootcamp was designed to teach programmers who have experience in programming with different languages and introduce them to the fundamentals of building a web application with Django. We created an interactive environment where the instructors and students were able to communicate with one another which solved the issue of how to begin developing in an unfamiliar language.
It was a hands on setting lead by four developers at Caktus: Karen Tracey, Mark Lavin, Colin Copeland and myself. By having the course split up into two sections each day, it allowed the instructors and students to interact on a one-on-one level. The bootcamp covered the logic of building an application in Django from the data modeling required to building the admin interface. It also covered creating custom models, forms, views and templates in Django. Through establishing the basic fundamentals of Django, it empowered the students afterwards to build on the application and also create new ones.
Teaching the course was a great experience, many of the students had lots of interesting questions and it was enjoyable to share our knowledge with other people. It was also great to have a part in building the local Django community. We are hoping to launch the second bootcamp this fall, so please let us know if you are interested in attending. You can contact us about the upcoming bootcamp at solutions@caktusgroup.com to get more information.