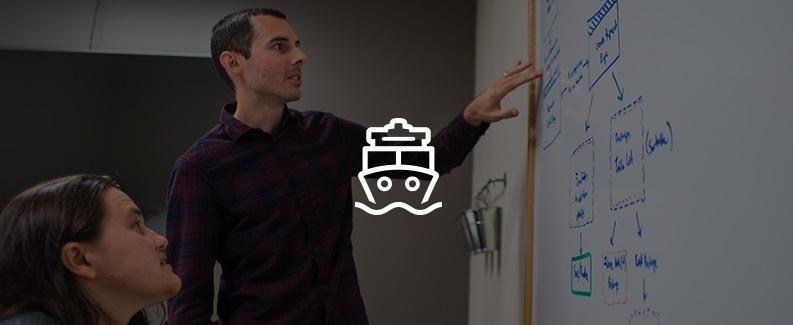 For the past couple months, we've been working on a new white paper, "Shipping Faster: Django Team Improvements". We examined our existing processes, looked at best practices, and considered what has or hasn't worked across our dozens of simultaneous projects.
Development teams need to deliver projects quickly and on budget, but often run into challenges that are beyond technical prowess. To build apps faster and more sustainably, we take a holistic look at both technical and environmental influences. Here are the four factors we found that lead to sharper app development:
Partnering with stakeholders
Focusing on business impact
Building apps that can grow with needs (clean code!)
Keeping your team sharp
We go into detail on each of these within the white paper, highlighting common challenges and tips to overcoming them. Download the white paper by clicking the button below. We look forward to hearing what you think!