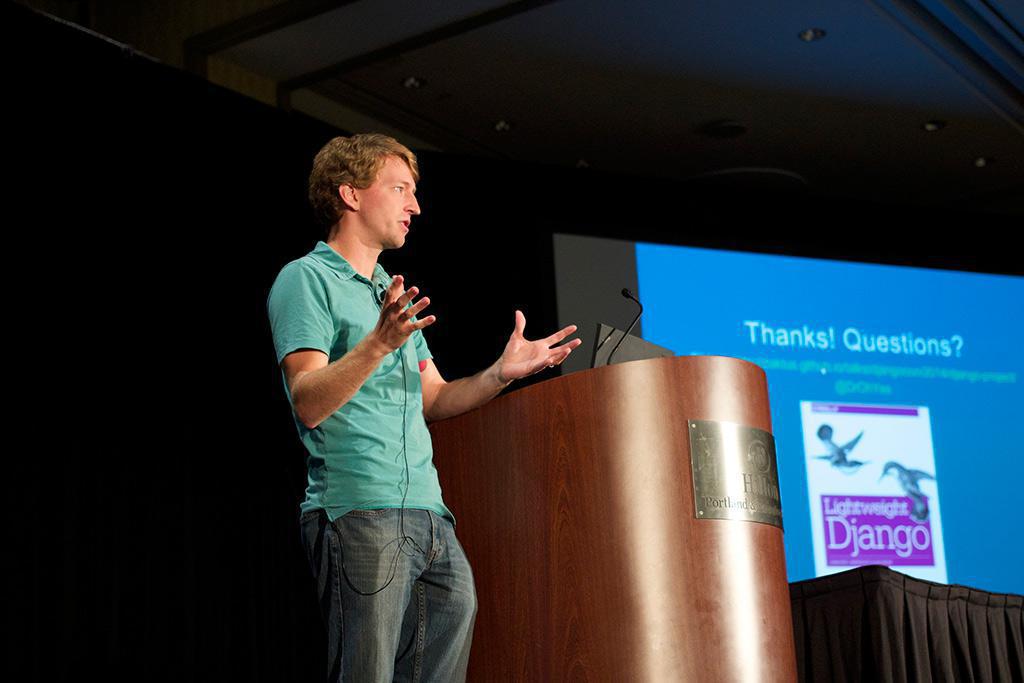 I'm delighted to announce that Julia Elman has joined our growing team of web developers here at Caktus. Julia started her design career almost 10 years ago in an internal marketing group, and first learned about Django at the SXSW Interactive Festival in 2008. Prior to joining the Caktus team, Julia worked at the Lawrence Journal World (the birthplace of Django) and as a freelance designer.
Caktus is a seasoned team of web developers that creates interactive, content-rich sites and applications with the Django web framework. We put a strong emphasis on best practices, employ an agile method, and also actively participate in the Django development community.
For more information about Caktus and our team, check out our newly updated team page!