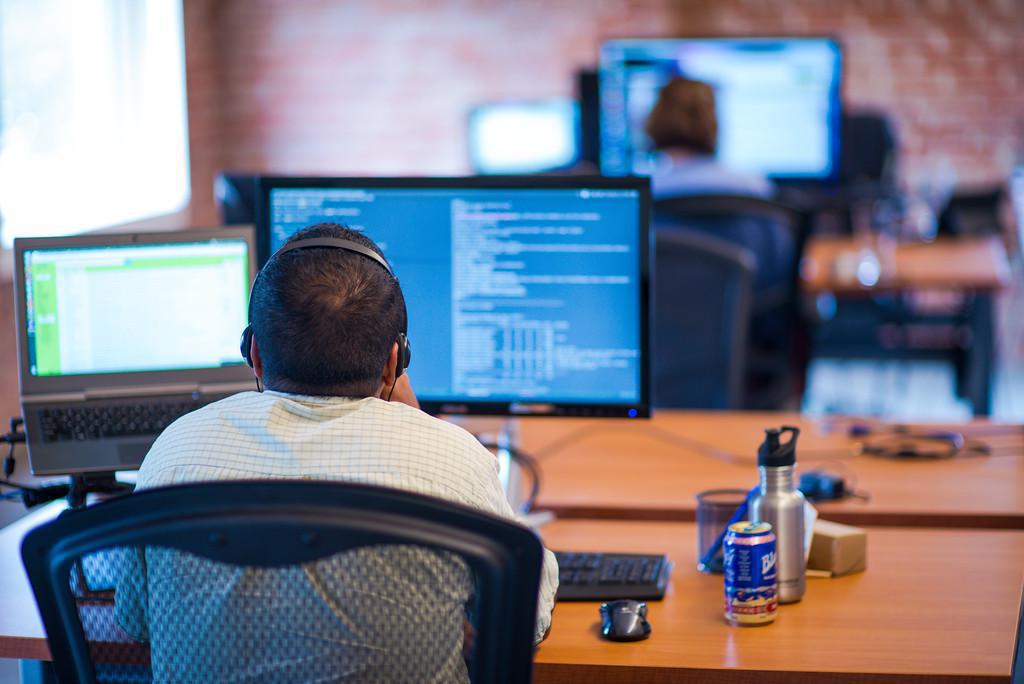 If you've ever tried to increase the shared_buffers setting in your postgresql.conf to a value that exceeds the amount of shared memory supported by your operating system kernel, then you'll see an error message like this:
copelco@montgomery:~

$ 

/usr/local/pgsql/bin/postmaster -D /usr/local/pgsql/data
2009-07-10 10:14:04 EDTFATAL:  could not create shared memory segment: Invalid argument
2009-07-10 10:14:04 EDTDETAIL:  Failed system call was shmget

(

key

=

5432001, 

size

=

142516224, 03600

)

.
2009-07-10 10:14:04 EDTHINT:  This error usually means that PostgreSQL

's request for a shared memory segment exceeded your kernel'

s SHMMAX parameter.  You can either reduce the request size or reconfigure the kernel with larger SHMMAX.  To reduce the request size 

(

currently 

142516224

 bytes

)

, reduce PostgreSQL

's shared_buffers parameter (currently 16384) and/or its max_connections parameter (currently 23).




	If the request size is already small, it'

s possible that it is less than your kernel

'

s SHMMIN parameter, in which 

case

 raising the request size or reconfiguring SHMMIN is called 

for

.
	The PostgreSQL documentation contains more information about shared memory configuration.

The shared_buffers default value is low (for legacy reasons). If you increase it, PostgreSQL may request a shared memory segment that exceeds your kernel's SHMMAX paramter. You can see the current values like so:
copelco@montgomery:~

$ 

sysctl kern.sysv.shmmax
kern.sysv.shmmax: 4194304
copelco@montgomery:~

$ 

sysctl kern.sysv.shmall
kern.sysv.shmall: 1024

17.4. Managing Kernel Resources outlines methods to set the values permanently, but you can play around with the values temporarily (until restart) on the command line like so:
copelco@montgomery:~

$ 

sudo sysctl -w kern.sysv.shmmax

=

1073741824
kern.sysv.shmmax: 

4194304

 -> 1073741824
copelco@montgomery:~

$ 

sudo sysctl -w kern.sysv.shmall

=

1073741824
kern.sysv.shmall: 

1024

 -> 1073741824

Once you have working values, you can fire up PostgreSQL (I've been happy with the kyngchaos distribution) with a LaunchDaemon file and launchd:
<!--?xml version='1.0' encoding='utf-8'?-->





<plist

 

version=

"1.0"

>




<dict>


    

<key>

Label

</key>


    

<string>

org.postgresql.postgres

</string>


    

<key>

ProgramArguments

</key>


    

<array>


        

<string>

/usr/local/pgsql/bin/postmaster

</string>


        

<string>

-D

</string>


        

<string>

/usr/local/pgsql/data

</string>


    

</array>


    

<key>

RunAtLoad

</key>


    

<true></true>


    

<key>

UserName

</key>


    

<string>

copelco

</string>




</dict>




</plist>



And the launchd commands:
copelco@montgomery:~

$ 

sudo launchctl unload /Library/LaunchDaemons/org.postgresql.postgres.plist
copelco@montgomery:~

$ 

sudo launchctl load /Library/LaunchDaemons/org.postgresql.postgres.plist