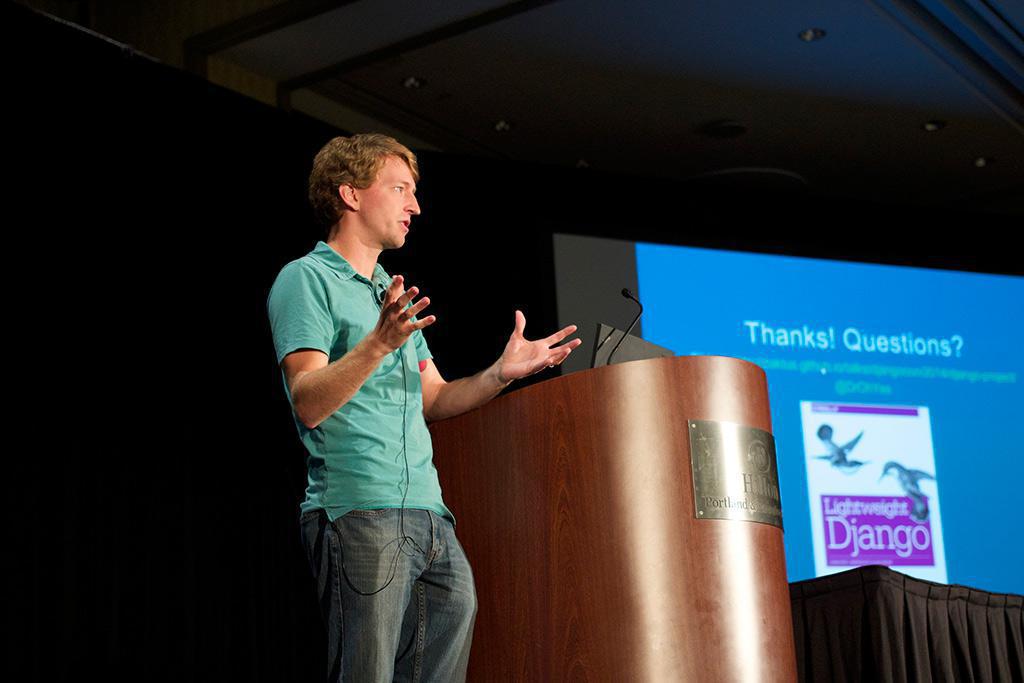 In honor of our recent one year anniversary (August 31st), we revamped our web presence to address a couple concerns about the original site:
We wanted to limit the technical language on the site. Our original "Services" page displayed a lot of buzz words and someone reasonably knowledgeable about the technology could easily get a sense of what we do, but the page didn't do as good a job of explaining what we do (and why you should hire us to do it) for individuals and organizations in need of a web application without a dedicated technical team to rely on. The new services page uses a few buzz words, but focuses mostly on the tangible, value-oriented features of what we do.
While Caktus started out as a general-purpose technology consulting company, we've honed and refined our skills over the past year+ to focus on what we do best: highly customized web application development, using Django. The old "Services" page detailed (almost) everything that we do and didn't convey a clear sense of what we do best. By simplifying "What We Do" into a few core services and explaining in better detail why we're so great to work with, we believe the new page is both simpler and more compelling.
We wanted to make it easier to feature our clients on the new site, so we added a couple tables to our database backend that store some of our customer testimonials and recent projects. Leveraging Django's built-in admin interface, we got this off the ground in almost no time. Using jQuery's Galleria, we created a new portfolio with a little flourish.
Lastly, we wanted to simplify and clarify the site's design itself. We removed a few unnecessary borders and colors around the site's navigation, simplified the logo, and made all the text on the site just a little larger.
Take a peek and let us know what you think: www.caktusgroup.com