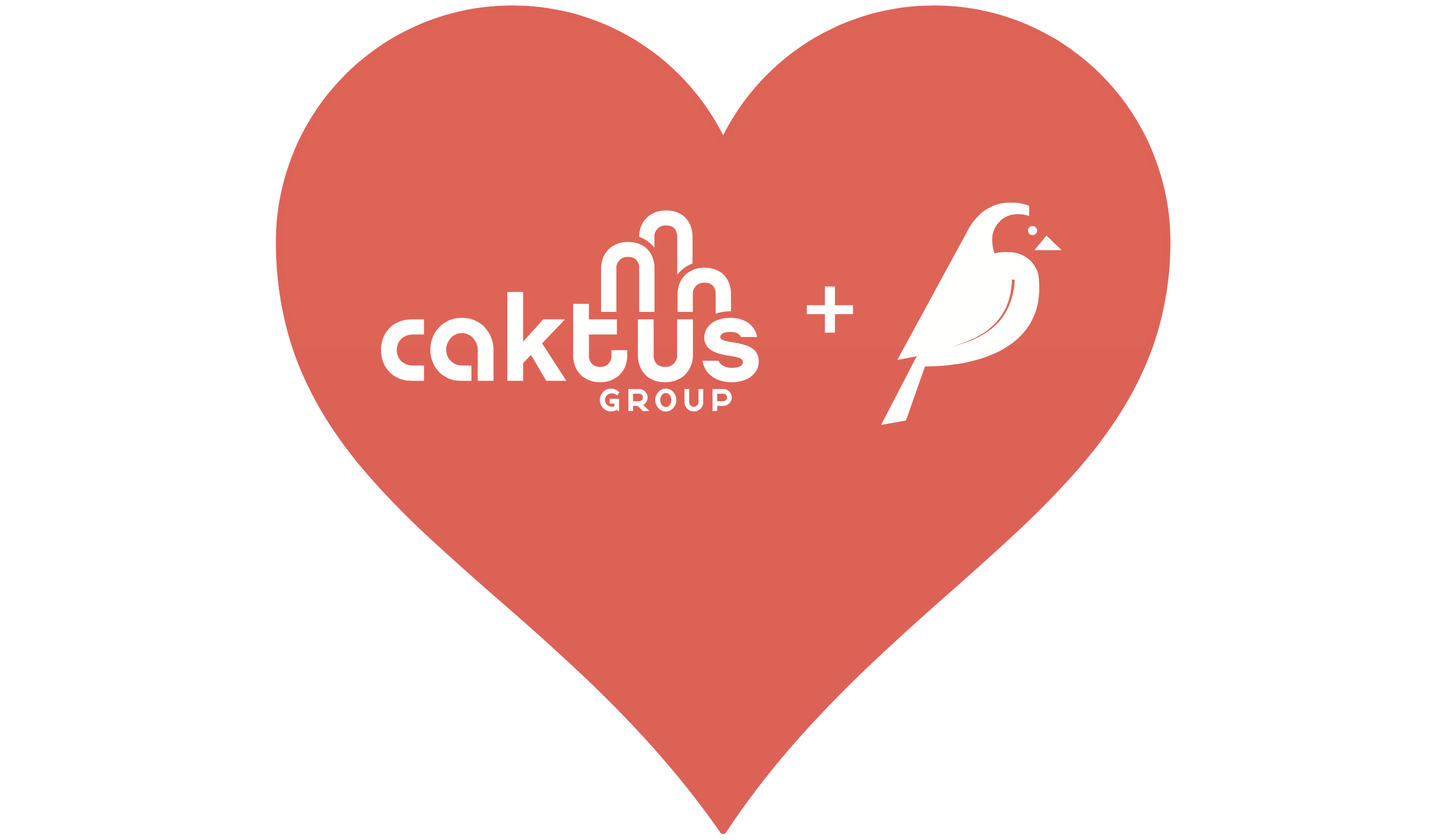 Caktus CEO Tobias McNulty and Sales Engineer David Ray recently had the opportunity to attend a development sprint for the Wagtail Content Management System (CMS) in Reykjavik, Iceland. The two-day software development sprint attracted 15 attendees hailing from a total of 5 countries across North America and Europe.
Wagtail was originally built for the Royal College of Art by UK firm Torchbox and is now one of the fastest-growing open source CMSs available. Being longtime champions of the Django framework, we're also thrilled that Wagtail is Django-based. This makes Wagtail a natural fit for content-heavy sites that might still benefit from the customization made possible through the CMS' Django roots.
The team worked on a wide variety of projects, including caching optimizations, an improved content model, a new React-based page explorer, the integration of a new rich-text editor (Draft.js), performance enhancements, other new features, and bug fixes.
Team Wagtail Bakery stole the show with a brand-new demo site that's visually appealing and better demonstrates the level of customization afforded by the Wagtail CMS. The new demo site, which is still in development as of the time of this post, can be found at wagtail/bakerydemo on GitHub.
After the sprint was over, our hosts at Overcast Software were kind enough to take us on a personalized tour of the countryside around Reykjavik. We left Iceland with significant progress on a number of Wagtail pull requests, new friends, and a new appreciation for the country's magical landscapes.
We were thrilled to attend and are delighted to be a part of the growing Wagtail community. If you're interested in participating in the next Wagtail sprint, it is not far away. Wagtail Space is taking place in Arnhem, The Netherlands March 21st-25th and is being organized to accommodate both local and remote sprinters. We hope to connect with you then!