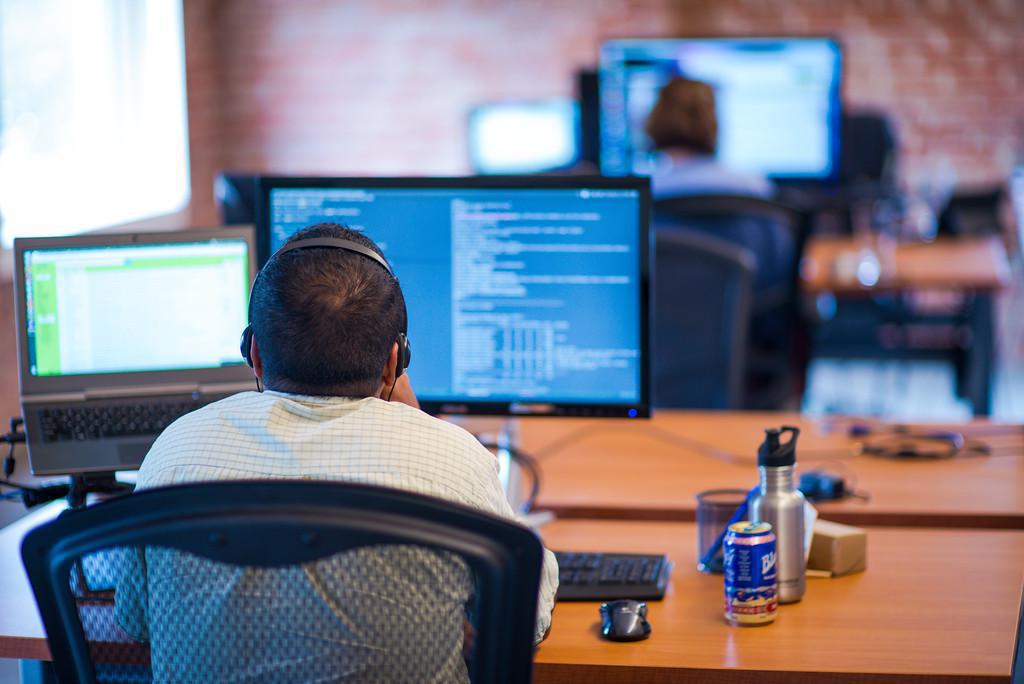 As proud sponsors of PyCon, we hosted a one and a half hour free workshop. We see the workshops as a wonderful opportunity to share some practical, hands-on experience in our area of expertise: building applications in Django. In addition, it's a way to give back to the open source community.
This year, Technical Director Mark Lavin and Developers Caleb Smith and David Ray presented "Building SMS Applications with Django." In the workshop, they taught the basics of SMS application development using Django and Django-based RapidSMS. Aside from covering the basic anatomy of an SMS-based application, as well as building SMS workflows and testing SMS applications, Mark, David, and Caleb were able to bring their practical experience with Caktus client projects to the table.
We've used SMS on behalf of international aid organizations and agencies like UNICEF as a cost-effective and pervasive method for conveying urgent information. We've built tools to help Libyans register to vote via SMS, deliver critical infant HIV/AIDs results in Zambia and Malawi, and alert humanitarian workers of danger in and around Syria.
Interested in SMS applications and Django? Don't worry. If you missed the original workshop, we have good news: we recorded it. You can participate by watching the video above!