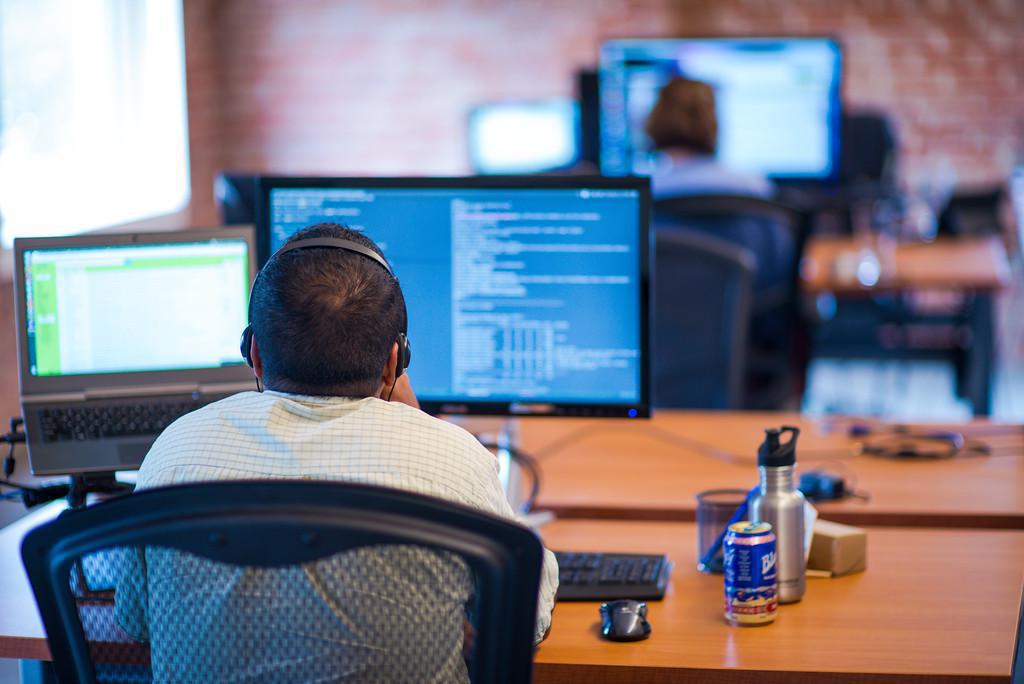 Part four of six in our PyCon 2015 Must-See Series, a weekly highlight of talks our staff enjoyed at PyCon.
My recommendation would be Catherine Bracy's Keynote about Code for America. Cakti should be familiar with Code for America. Colin Copeland, Caktus CTO, is the founder of Code for Durham and many of us are members. Her talk made it clear how important this work is. She was funny, straight-talking, and inspirational. For a long time before I joined Caktus, I was a "hobbyist" programmer. I often had time to program, but wasn't sure what to build or make. Code for America is a great opportunity for people to contribute to something that will benefit all of us. I have joined Code for America and hope to contribute locally soon through Code for Durham.

More in the PyCon 2015 Must-See Talks Series.