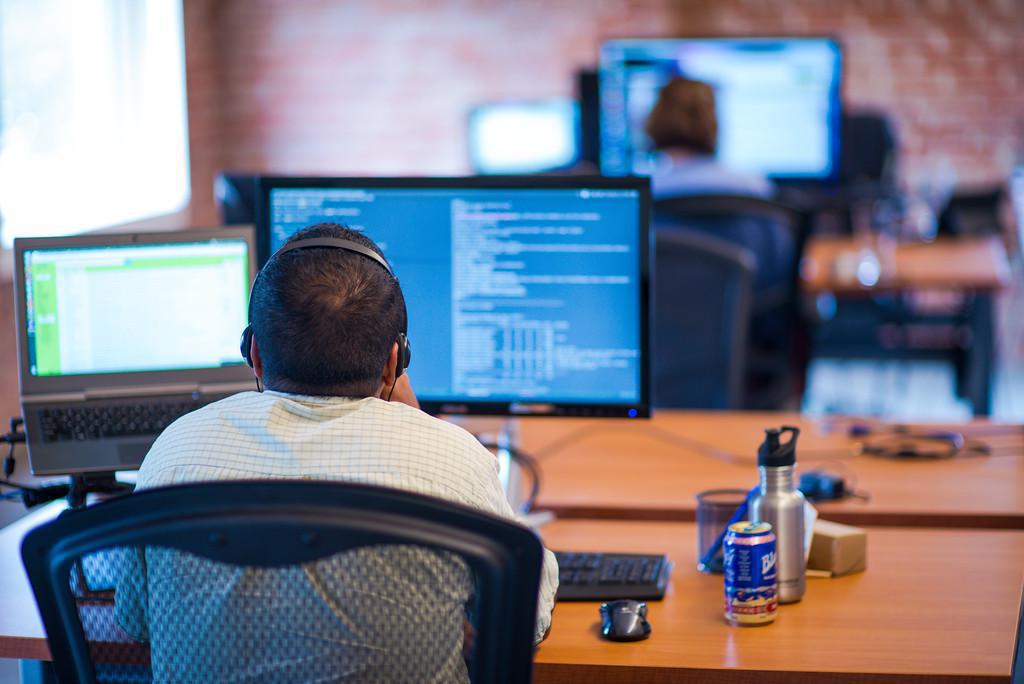 Whether you couldn't make it to PyCon this year, were busy attending one of the other amazing talks, or were simply too enthralled by the always popular "hallway track", there are bound to be talks you missed out on. Thankfully, the PyCon staff does an amazing job not only organizing the conference for the attendees and the days of the conference, but also by producing recordings of all the talks for anyone who couldn't attend. Even if you attended, you couldn't have seen every talk, so these recordings are a great safety net.
Because there are so many of them, I asked those who attended for suggestions. We will share our six favorites, one a week, for the next few weeks. Take some time to watch and learn from these talented speakers from Caktus staff who can't stop talking about the great time they had in Montreal.
Keynote by Jacob Kaplan-Moss
Suggested by Technical Director Mark Lavin
"Jacob's keynote on Sunday was amazing. He really breaks down the myth of the 10x programmer and why it hurts the tech community. Everyone should watch it. I came away from this talk thinking about how we could improve our hiring and review process to ensure we aren't falling in the traps set by this myth. He's an amazing speaker and leader for our community."

More in the PyCon 2015 Must-See Talks Series.