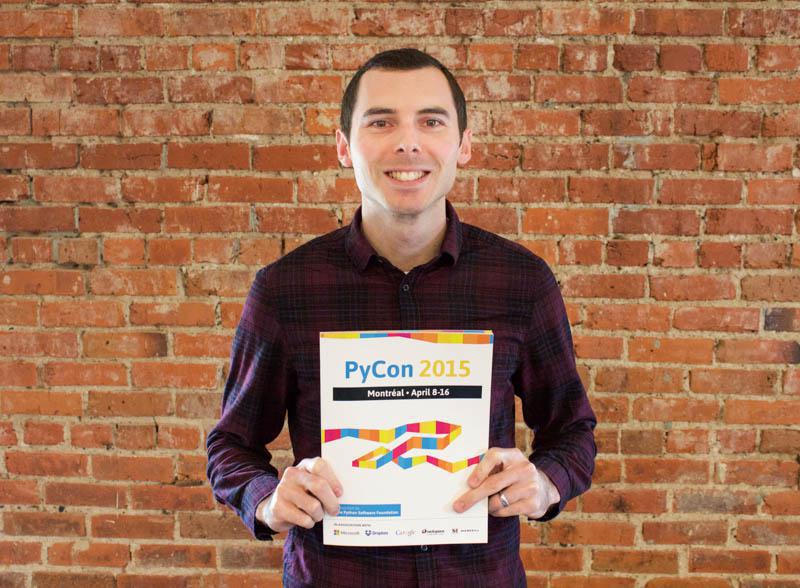 We're thrilled to announce that we've won two Communicator Awards in this year's 2015 Communicator Awards competition. With over 6000 entries received from across the US and around the world, the Communicator Awards is considered the largest and most competitive international awards program honoring creative excellence for communications professionals.
Caktus Group was honored with the Gold Award for Excellence in Event Website and Silver Award for Distinction for Visual Appeal for the PyCon 2015 site. Both awards recognize the work of designer Trevor Ray, developers David Ray and Rebecca Muraya, and project manager Ben Riseling.
Of course, we're excited for our work to be recognized, but these awards also represent an opportunity for PyCon to receive well-deserved recognition, especially for the hard work of the event's organizers. With the 2015 Communicator Awards, they have been placed in the company of such large brands as the Canadian Olympic Team, Frito-Lay, Lexus, and Red Hat.