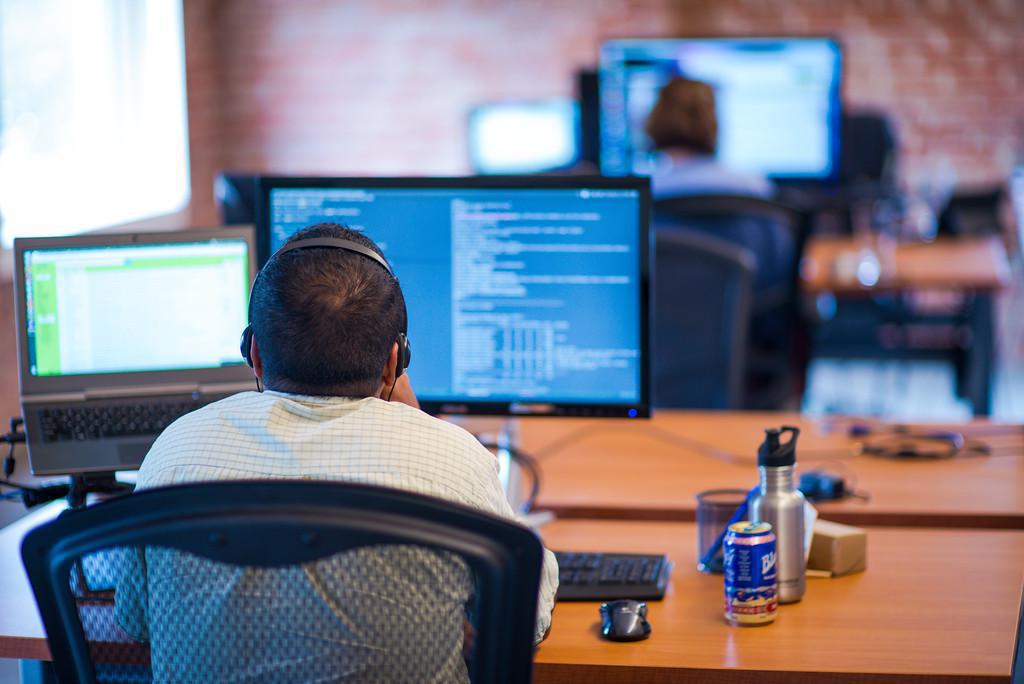 We're very excited for PyCon 2015 and can't wait for the fun to begin. Working on the PyCon website stoked our excitement early, so it's almost surreal that PyCon is finally here. With an overwhelming number of great events, we wanted to highlight ones Caktus and our staff will be taking part in. Below you'll find a list of where we'll be each day. Please join us!
Wednesday: Building an SMS App with Django (3:30pm)
Ever wanted to build an SMS app? It's UNICEF's tool of choice for reaching the most remote and under-resourced areas in the world. Our team (Mark Lavin, David Ray, Caleb Smith) can walk you through the process.
Thursday: DjangoGirls Workshop (9am)
We're a proud DjangoGirls sponsor. For this workshop, Mark Lavin and Karen Tracey, the leaders of our development team, David Ray, and Astro Code School lead instructor Caleb Smith, will act as TAs and help participants create their first Django app.
Thursday: O'Reilly Book Signing and Opening Reception (6pm)
Mark Lavin will be signing 25 free(!) copies of his O'Reilly book, Lightweight Django. Stop on by while you can— it's first come first serve. You'll also find many of us at the reception itself.
Friday - Saturday: Tradeshow
Stop by our tradeshow booth. You can also visit our latest venture, Astro Code School at their own booth. Bring a friend and have a showdown with our Ultimate Tic Tac Toe game (you'll get some pretty sweet stickers too). We'll also have daily giveaways like Mark's Lightweight Django and some mini-quadcopters.
Saturday: PyLadies Auction (6pm)
There's some fantastic art and other items being offered during the PyLadies auction. Caktus is contributing a framed piece showing early concept art and sketches for PyCon 2015.
Sunday: Job Fair
Do you want to join our team and become a part of the nation's largest Django firm? Then please come by our booth at the job fair. We'd love to talk to you about ways you can grow with Caktus.
The Whole Thing: Outings with Duckling (24/7)
We cannot neglect to mention the giant duck. You'll find our duck, nicknamed Quaktus, standing next to the "Meet here for Outings" sign. We built Duckling.us to help people create impromptu get togethers during PyCon. You can use the app to figure out where everyone is going for dinner, drinks, etc. and join in the fun.