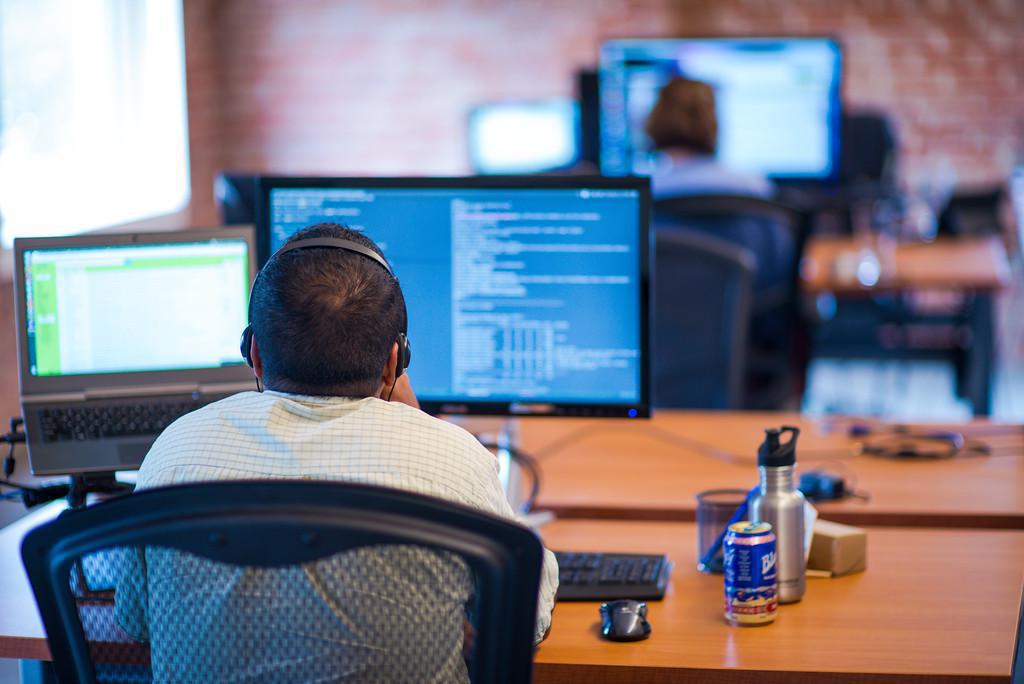 I love writing blog posts, and today I'm setting out to do something I've never tried before: write a blog post about writing blog posts. A big part of our mission at Caktus is to foster and help grow the Python and Django development communities, both locally and nationally. Part of how we've tried to accomplish this in the past is through hosting development sprints, sponsoring and attending conferences such as PyCon and DjangoCon, and building a knowledge base of common problems in Python and Django development in our blog. Many in the Django community first get to know Caktus through our blog, and it's both gratifying and humbling when I meet someone at a conference and the person thanks me for a post Caktus wrote that helped him or her solve a technical problem at some point in the past.
While I personally don't do as much software development as I used to and hence no longer write as many technical posts, the Caktus blog and many others in the community continue as a constant source of inspiration and education to me. As software developers we are constantly trying to work ourselves out of a job, building tools that organize information and help people communicate. Sharing a brief, highly specific technical blog post serves in a similar capacity; after I've spent 1-2 hours or more researching something that ultimately took 5-10 minutes to fix, I'd hate for someone else to have to go through the same experience. Writing up a quick, 1-2 paragraph technical post about the issue not only helps me think through the problem, but also hopefully saves a few minutes of someone else's life at some point in the future.
To help me better understand what I like so much about blogging, I went back and reviewed the history of Caktus blogging efforts over the past 5 years and separated our posts into categories. While I'm sure there are innumerable ways to do this, in case it serves as a source of inspiration to others, what follows are the categories I came up with:
A big thank you to everyone in the Python and Django community for being open and willing to share your experiences and problem solving efforts. Without this, Caktus would not be where it is today and for that I am deeply grateful. If this post happens to inspire at least one short technical post from someone who hasn't written one before, I'll consider it a success.