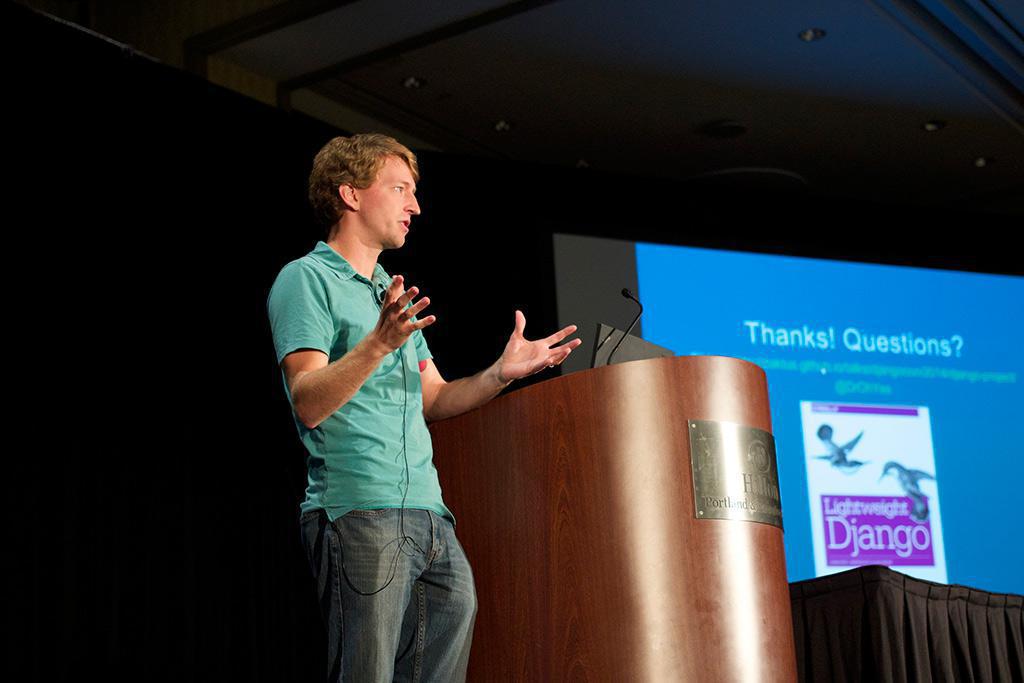 I am very proud to announce that Karen Tracey, Lead Developer at Caktus and Django Core Developer, will be delivering a keynote address at DjangoCon Europe next week. This will be Karen's first speech to the Django community, of which she has been an exemplary member since 2006.
DjangoCon Europe is the central meeting point of developers and users of the Django framework in Europe. This year, the conference is being hosted in Zurich, Switzerland and boasts 3 days of talks, from June 4-6, followed by 2 days of sprints.
Karen started at Caktus in 2010 as a Lead Developer. She has spearheaded many of our projects and been a great addition to our team. She is not only an employee, but a mentor to us and all of the staff at Caktus. Always ready to help out, Karen's ability to create dynamic applications and lead our team in developing them has been a wonderful addition to the Caktus team.
Congratulations to you Karen!