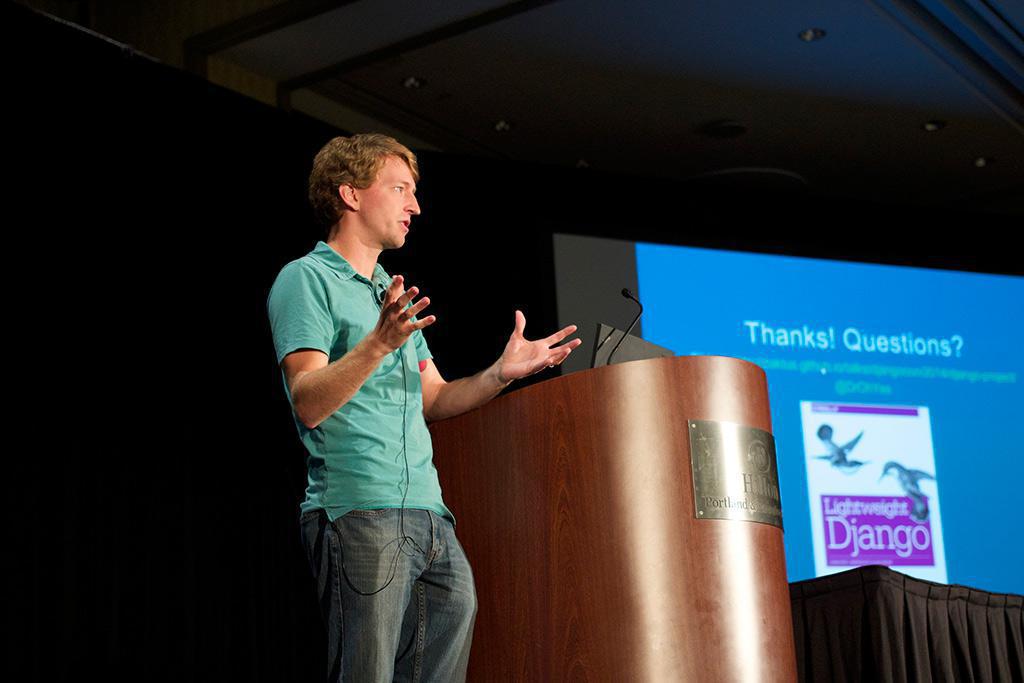 Here at Caktus, we love Django and use it to make all of our web applications. To help support the Django community, we are hosting a development sprint on November 12th and 13th at our office in Carrboro, NC in preparation for the 1.4 release. The sprint is a great is an excuse for people to get together and focus their undivided attention on improving Django. You will be helping out by providing bug fixes, improving the documentation and also adding features to existing packages.   
If you would like participate in the sprint, no previous experience is necessary and this would be a great time to start contributing.  Mark wrote a great blog piece about how to get started contributing to Django through sprinting that you can read here. 
We'll be here at 9:00 AM both days and the day usually ends between 4-5:00 PM, depending on the momentum, and afterwards everyone gets together for dinner and drinks. If you would like to attend, please RSVP at the Eventbrite and if you cannot make it to the office, please submit your name to the online roster. 
We look forward to seeing you!