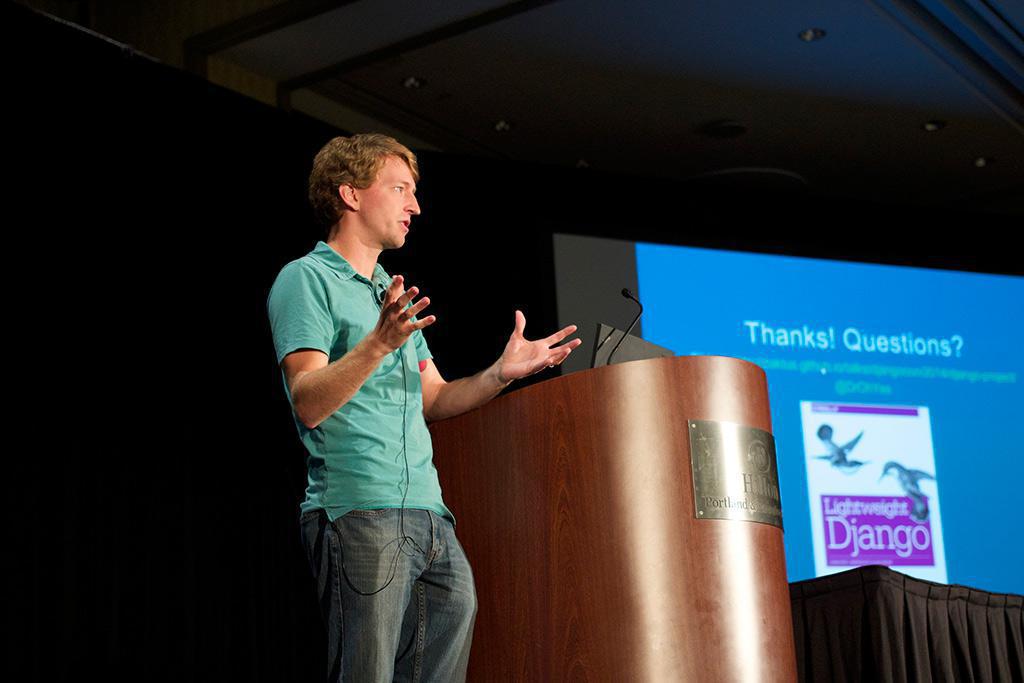 PyCon 2011 Atlanta is just around the corner, and I'm proud to announce that Caktus is a gold sponsor at the conference this year! We sponsored DjangoCon in both 2009 and 2010, and this year agreed to extend that support to the Python community in general.
PyCon US is the annual gathering of software developers who use the open source, Python programming language.  Django, our web framework of choice, is written in Python, so we use the language every day here at Caktus to create custom web applications and dynamic, content-rich web sites. Additionally, starting last year, we've put some of that knowledge to use extending and developing applications for the RapidSMS framework - a tool for creating mobile health and data collection applications that integrate web and mobile components (via SMS).
This year, the conference is being held March 9th through the 17th, 2011 in Atlanta, Georgia. We've grown a little since last year at this time; 7 Caktus team members—Colin, Karen, Mark, Mike, Calvin, Nicole, and myself—will be attending the conference. We're thrilled to be going again this year and hope to see you there!
We're currently looking for a Django developer to join the team, so stop by and introduce yourself if you or someone you know might be interested in the position!