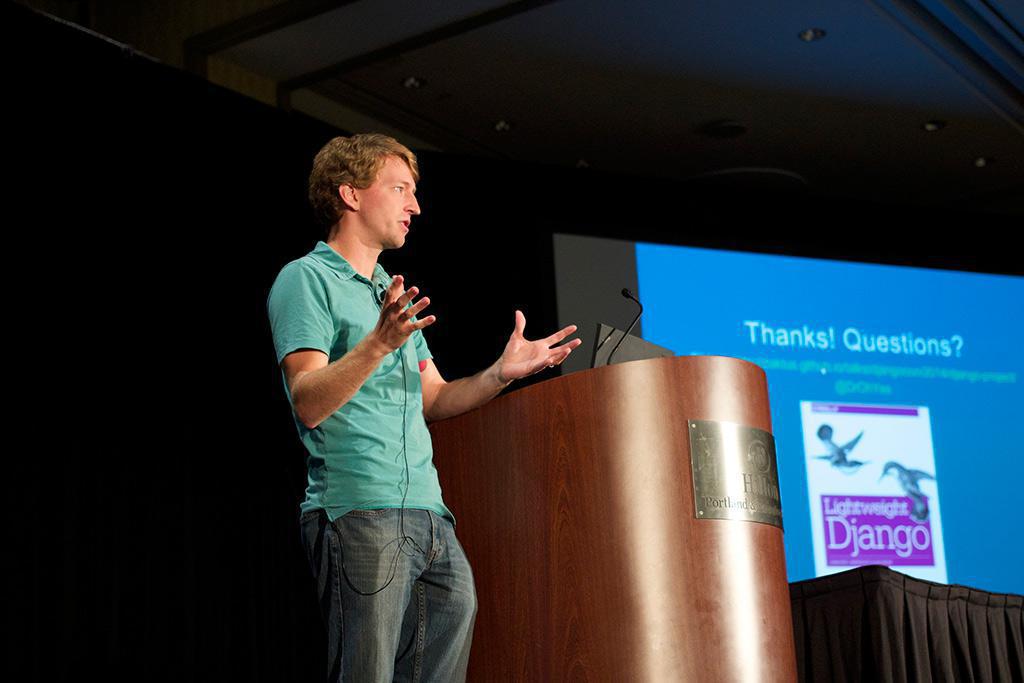 DjangoCon 2010 is just around the corner, and I'm proud to announce that Caktus is sponsoring the conference again this year!
DjangoCon is the annual gathering of software developers who use the open source, Python-based Django web framework. We use the framework every day here at Caktus to create custom web applications and dynamic, content-rich web sites. Additionally, starting this year, we've put some of that knowledge to use extending and developing applications for the RapidSMS framework. For more information about why we use Django and think it's so great, check out our blog post titled Why Caktus Uses Django.
This year, the conference is being held again the week of September 6th in the beautiful city of Portland, Oregon. We've grown a little since last year at this time; it looks like 6 Caktus team members—Colin, Alex, Karen, Mark, Mike, and myself—will be attending the conference. We're positively thrilled to be going again this year and we hope to see you there!