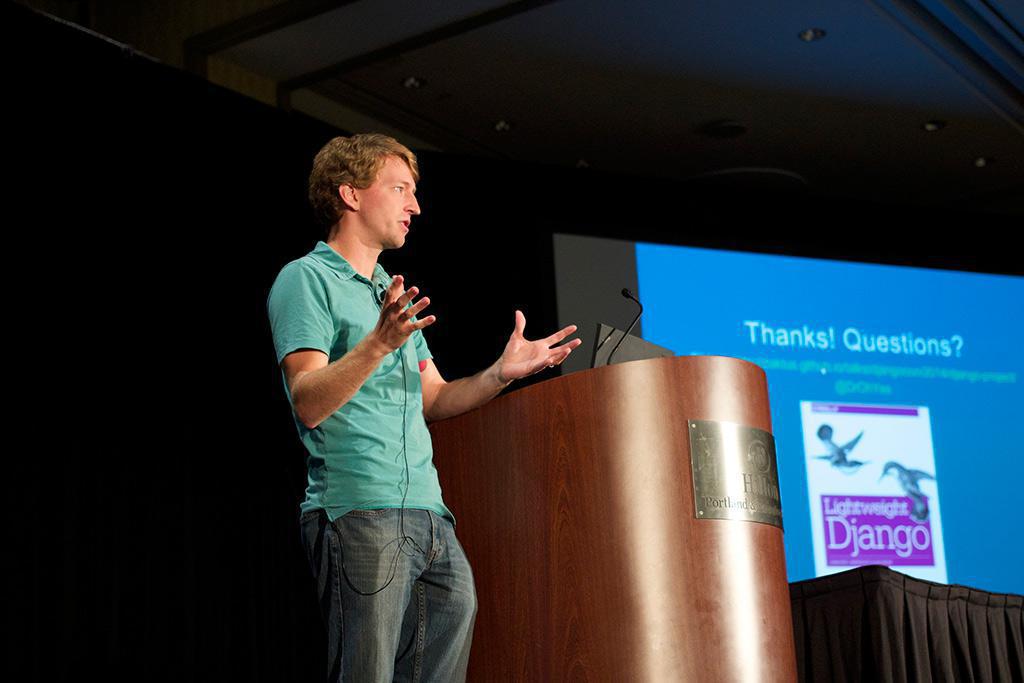 I'm delighted to welcome Karey Tracey to our growing team of web developers here at Caktus. Karen is a core developer of the Django web framework and specializes in the development and testing of applications for the web. She is also the author of Django 1.1 Testing and Debugging, published by Packt Publishing in April, 2010.
Caktus is a seasoned team of web developers that creates interactive, content-rich sites and applications with the Django web framework. We put a strong emphasis on best practices, employ an agile method, and also actively participate in the Django development community.
For more information about Caktus and our team, check out our newly updated team page!