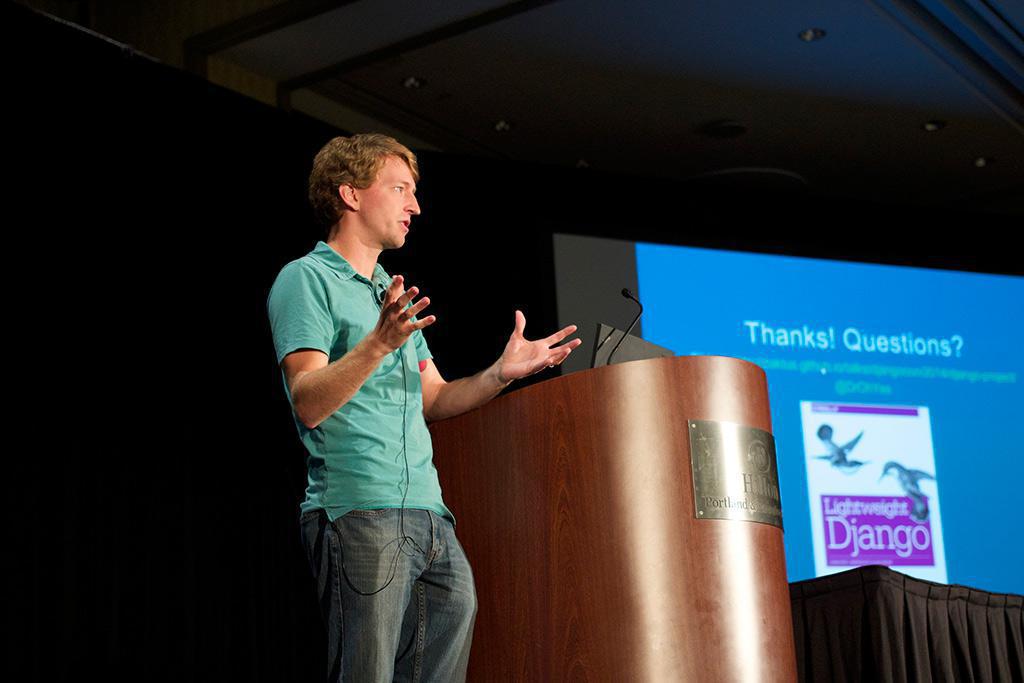 We're pleased to announce the release of the latest and greatest Caktus web presence yet. This edition features an enhanced services section and portfolio. Among other things, the new site demonstrates how our Django-based content management system can be used to connect related pages in customized, innovative ways.
In addition to Django web apps we've been building for years here at Caktus, we're now offering a related service in the mobile health development. Using RapidSMS, a communications framework built on Django, we build applications that add an SMS (text message) component to the standard Django stack. This allows non-standard users, such as clinic and community health workers, to interact with the system. Coupling high-tech and low-tech in this way lets us help remedy communication problems in places where Internet (and even power) are not widely available.
Check out the new site, and please let us know if you have any questions or comments!