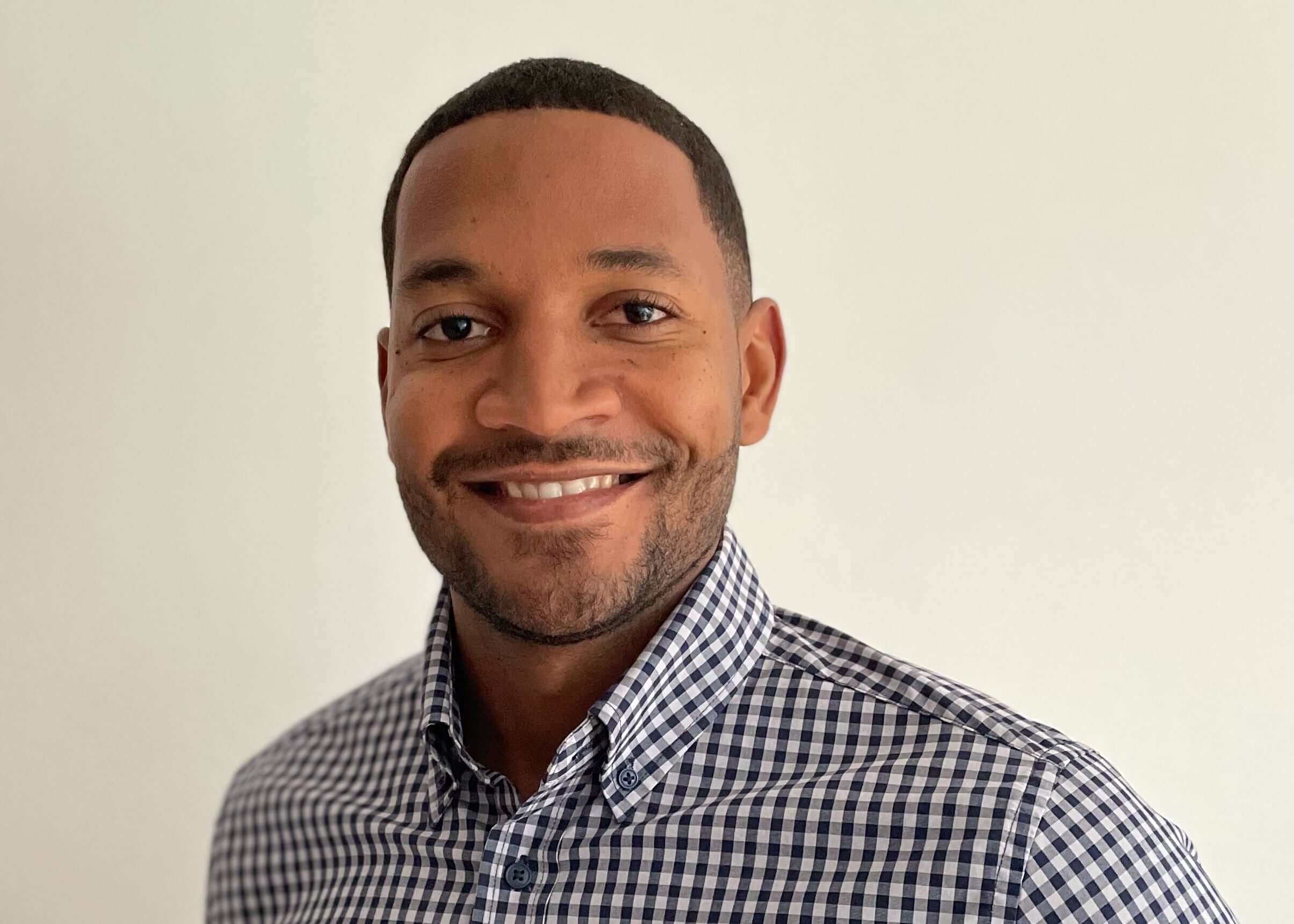 About
Ronard is a native of La Pichinga, a small town in the Dominican Republic. He grew up in the Dominican Republic and moved to Utah to attend university. He joined Caktus as an Apprentice in July of 2021.
Caktus quickly became the perfect growing environment for a new developer. Ronard particularly enjoys how his coworkers are always willing to help, work together, and guide him to useful resources. He loves the sense of comradery that he has felt at Caktus since day one, which extends from the CEO to new hires. He also loves how Caktus has always placed strong importance on giving back to the community.
Ronard is a self-taught programmer and he particularly enjoys back-end development. When away from his keyboard he loves spending time with friends & family, watching all kinds of sports, playing fantasy basketball, reading (especially on human psychology, marketing, and science), and overall living a healthy lifestyle. He looks forward to one day getting out of the city and back to the great outdoors.