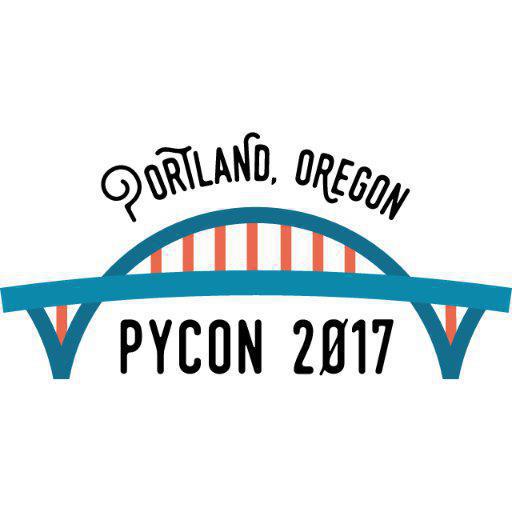 PyCon 2017 is fast approaching, and we're excited to support the event this year as sponsors once again. It's a great opportunity to meet new friends, exchange ideas and interact with the community at large.
Caktus has attended PyCon since 2010 and our developers are always excited to learn from the variety of talks scheduled for the conference. We'll be represented by a team of 10 attendees who can't wait to get to Portland.
We look forward to welcoming visitors to our booth from May 18-20 to chat about building Django apps, Python best practices, or industry trends. Interested in working with Caktus or speaking with us about what it's like to work here? Stop by during the job fair to learn more about joining Caktus as a Django Web Developer. And of course, we'll be doing giveaways - but you'll have to stop by and say hi to win!
In the meantime, follow Caktus on Twitter for a sneak preview of our giveaways and an early chance to win (more on this soon, so keep an eye on our feed).
Our booth is always busy, so be sure to contact us in advance to ensure dedicated time with our team.
Are you coming to PyCon this year? Let us know in the comments what talks, workshops, or events you're most excited about.