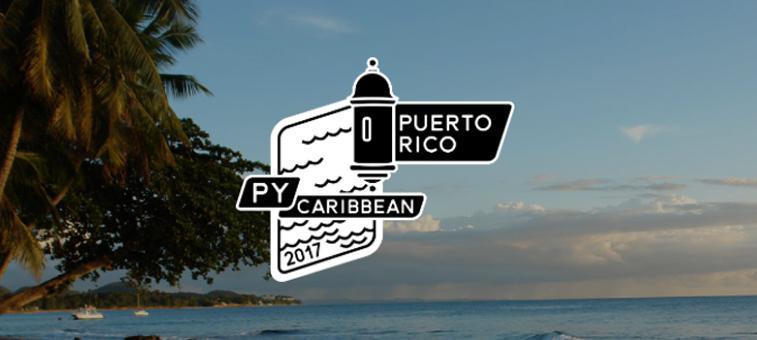 For the first time, Caktus will be gold sponsors at PyCaribbean February 18-19th in Bayamon, Puerto Rico. We're pleased to announce two speakers from our team.
Erin Mullaney, Django developer, will give a talk on RapidPro, the open source SMS system backed by UNICEF. Kia Lam, UI Developer, will talk about how women can navigate the seas of the tech industry with a few guiding principles and new perspectives. Erin and Kia join fantastic speakers from organizations like 18F, the Python Software Foundation, IBM, and Red Hat.
We hope you can join us, but if you can't, there'll be videos!