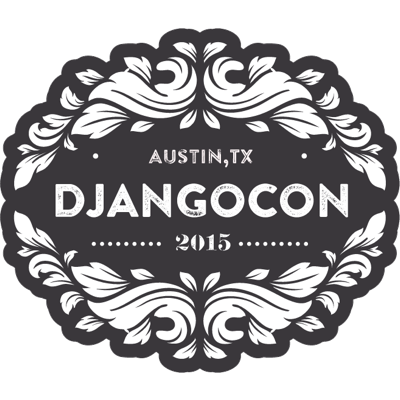 Django is kind of our thing, so we've been looking forward to DjangoCon 2015 for months! Now that it is finally here, we thought we would give a little preview of what Cakti will be up to at this year's conference.
Tuesday: Django Authors Panel (1:30 pm)
Meet Caktus Technical Director and co-author of Lightweight Django Mark Lavin at this panel of people who write about Django. Learn about the experience of writing or recording video about Django from a collection of talented tech authors!
Wednesday: Intro to Client-Side Testing (11:50 am)
You've just built a REST API and client-side application to consume it. With all your focus on architecture, you missed a critical piece: how do you test it? In this intermediate-level talk, Mark Lavin will look at some of the tools available to test this style of application with both Javascript unit tests and integration tests written in Python.
Wednesday: Lightweight Django Book Signing (2:50 pm)
Come meet co-author of Lightweight Django Mark Lavin and have him sign your copy. You can also say hello to everyone at our Caktus Group table!
Thursday: DjangoGirls Austin Workshop (9:00 am)
We're a proud DjangoGirls sponsor and organizer of DjangoGirls RDU. For this workshop, David Ray and Mark Lavin will coach participants, teaching them to create their first Django app.