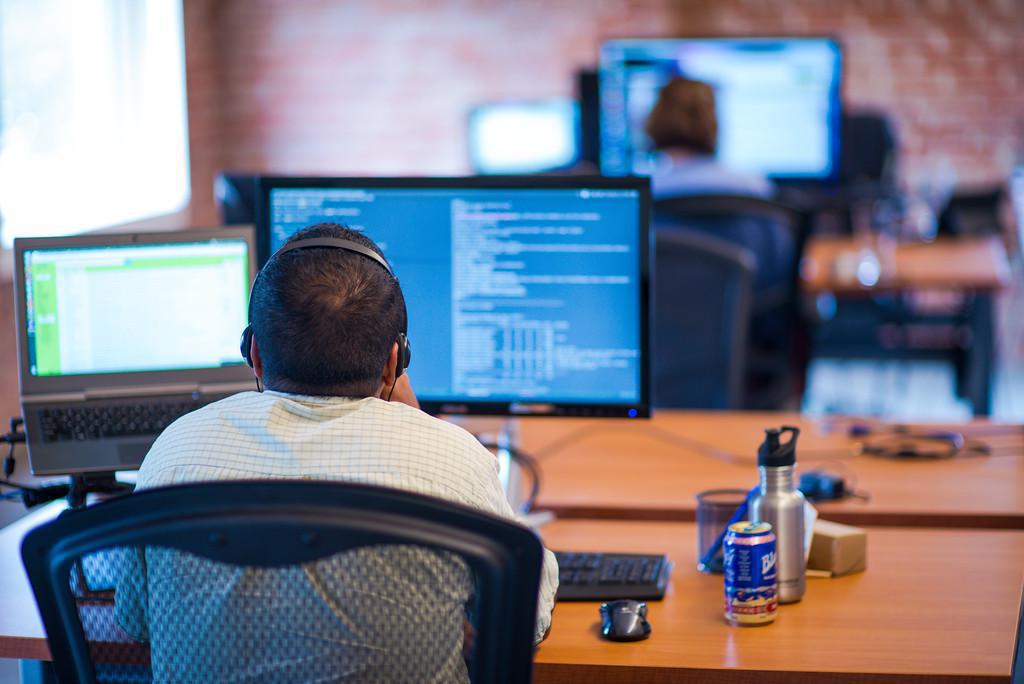 We're very pleased to announce that Caktus Group will be sponsoring up to $20,000 worth of scholarships for Astro Code School students per year. There will be twenty $1,000 scholarships. We hope that these scholarships help increase access to code schools and the wider tech industry:
Caktus Group Diversity & Veterans Scholarship
This scholarship aims to support the careers of underrepresented groups in technology, specifically women, people of color, military veterans, and people with disabilities. For classrooms and for the tech industry to be the best it can be, it requires ideas from diverse groups of people.
Caktus Group North Carolinians Scholarship
Anyone who lives in North Carolina is eligible to receive this scholarship. Caktus was founded in North Carolina and we've benefited from the great talent here. We want tech growth in our area to include those that live here.